Photos: First day of school around Tucson through the years
From the Arizona Daily Star's photo archives: First day at school through the years at schools around Tucson.
As featured on
Late students held in classroom for one period. They cannot use cellphones, chat or study.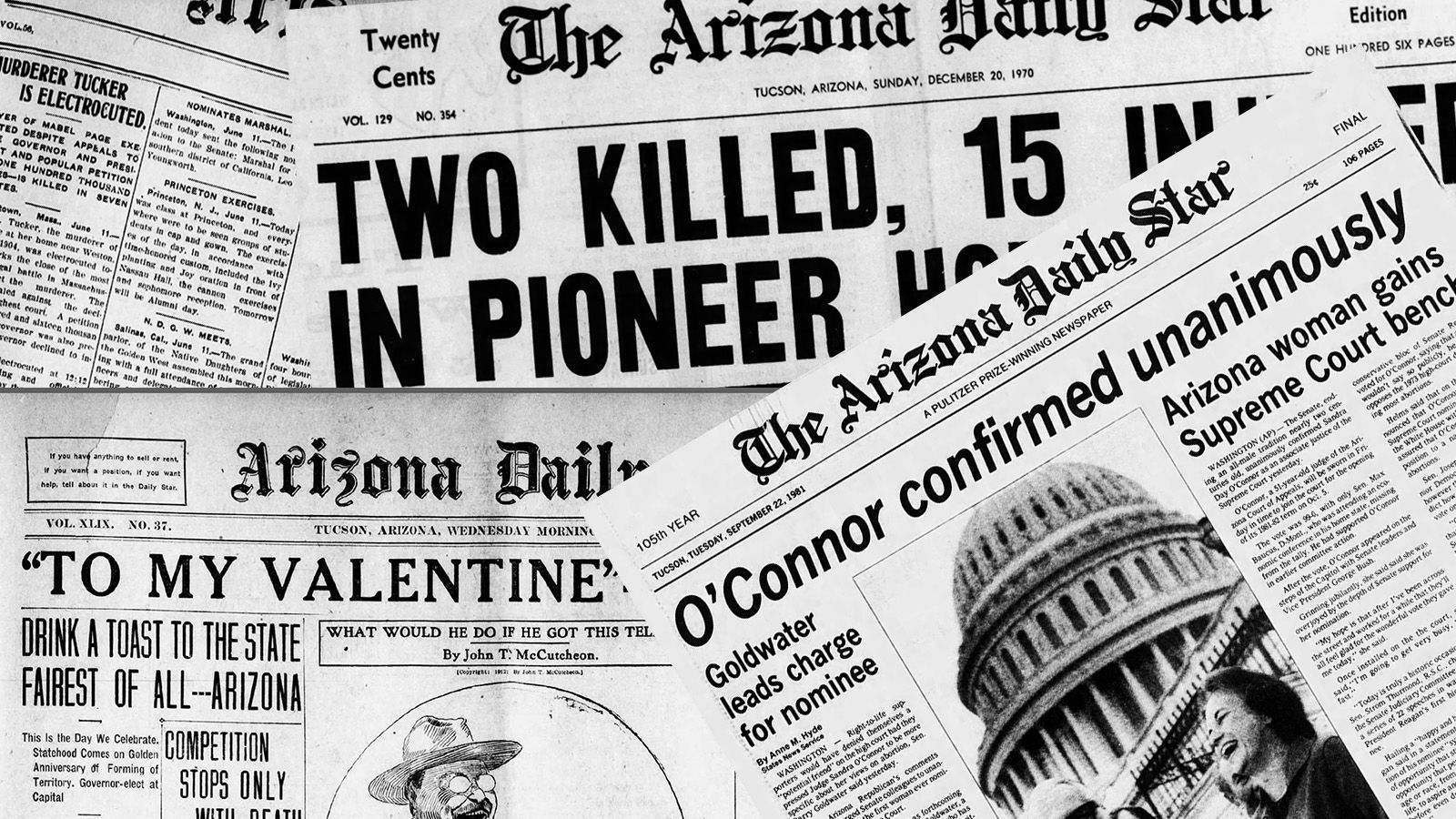 The Arizona Daily Star is available on Newspapers.com, an online home to millions of historical newspaper pages from around the United States.
Dates available: 1879-2017; new pages are posted within two months, often sooner
Full-text searchable or browse by date
See the entire page
Save or print clippings or entire pages and share on social media
Annual or monthly subscriptions available
Click here to access
For comments, suggestions or questions about our archives on newspapers.com, click here.
A current underused tool, the GIF is making it's mark in the modern advertising world.  This fun and playful animation is a simple way to boost brands across all social media platforms while showing consumers that brands are keeping up with current trends.
No matter what type of business or role you are in, most everyone ends up doing some type of sales throughout their career. It may just be internal, as you sell your latest great idea to your boss or you may be directly involved in selling a product or service to a customer. Either way, keep…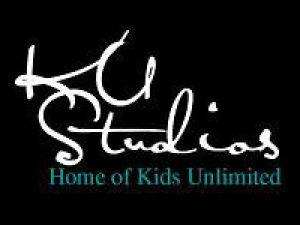 KU Studios Home of Kids Unlimited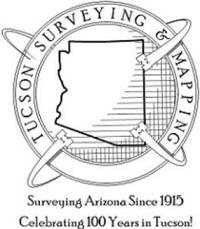 Tucson Surveying & Mapping LLC