Photos: Glen Canyon Dam dedicated in 1966 after years of construction
First Lady Ladybird Johnson officially dedicated Glen Canyon Dam on Sept. 22, 1966, more than 10 years after work was started on the diversion tunnels to reroute the mighty Colorado River during construction. The dam is 710-feet high and holds back Lake Powell, one of the largest man-made reservoirs in the U.S. The dam topped out in 1963 and the first hydro-power from its massive turbines was transmitted to hungry customers in Phoenix in 1964.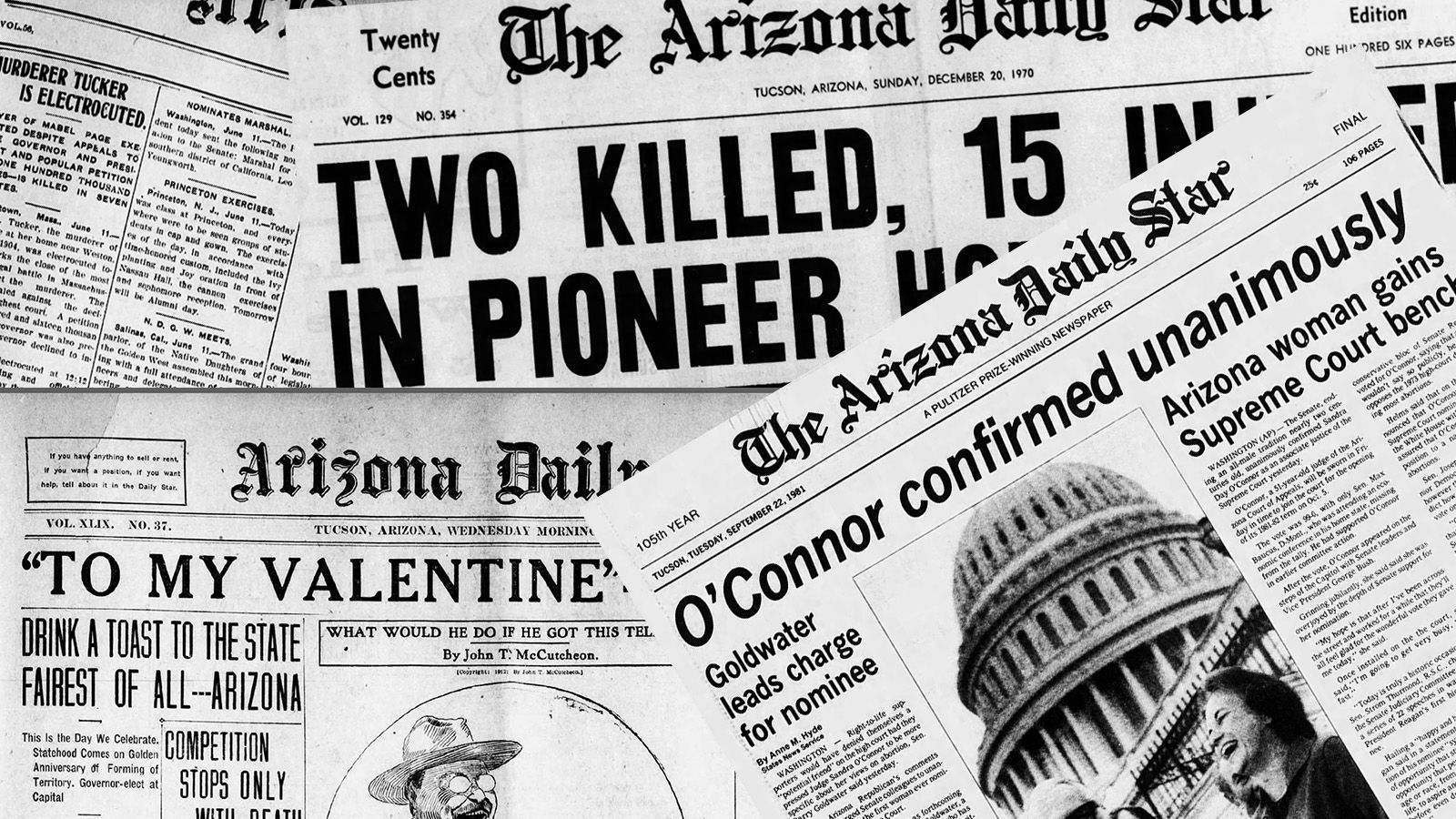 The Arizona Daily Star is available on Newspapers.com, an online home to millions of historical newspaper pages from around the United States.
Dates available: 1879-2017; new pages are posted within two months, often sooner
Full-text searchable or browse by date
See the entire page
Save or print clippings or entire pages and share on social media
Annual or monthly subscriptions available
Click here to access
For comments, suggestions or questions about our archives on newspapers.com, click here.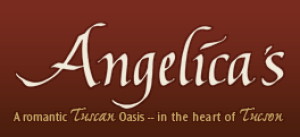 Angelica's Wedding & Event Center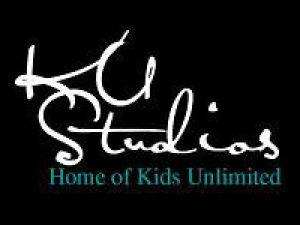 KU Studios Home of Kids Unlimited