Photos: Joe Bonanno Sr. in Tucson
The reputed Mafia boss and leader of one of the "Five Families" that governed La Cosa Nostra, had strong ties to Tucson. His family purchased property here in the 1940s. His kids were educated at Sts. Peter and Paul. He owned a home in the Catalina Vista neighborhood.
As featured on
Generations of Tucsonans call Catalina Vista home. 
Complaints from readers are par for the course when one works at a newspaper. The newspaper …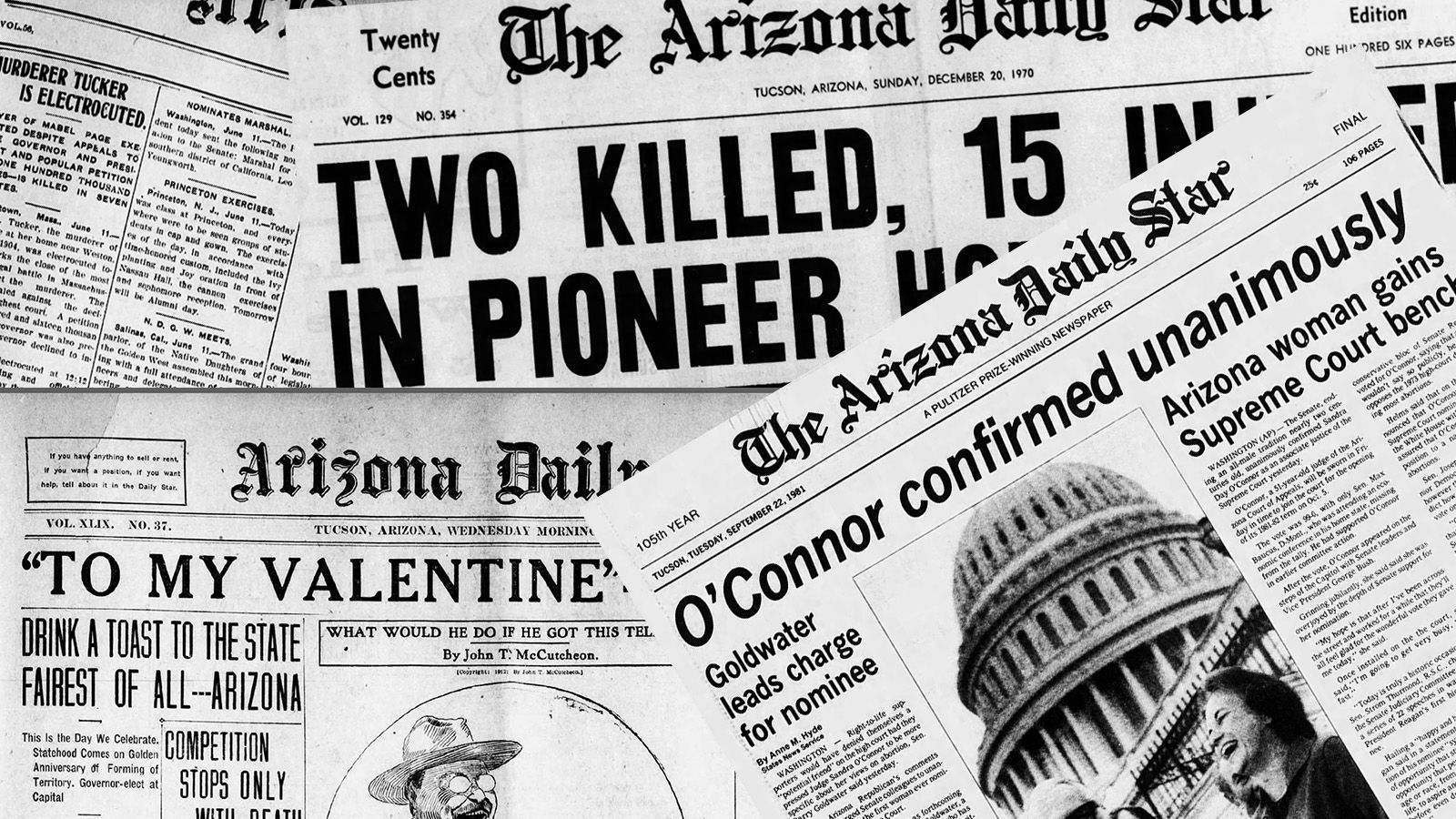 The Arizona Daily Star is available on Newspapers.com, an online home to millions of historical newspaper pages from around the United States.
Dates available: 1879-2017; new pages are posted within two months, often sooner
Full-text searchable or browse by date
See the entire page
Save or print clippings or entire pages and share on social media
Annual or monthly subscriptions available
Click here to access
For comments, suggestions or questions about our archives on newspapers.com, click here.

24 Hour Heating and Cooling, LLC