Photos: John Dillinger in Tucson
The Tucson Police captured the John Dillinger gang in January, 1934, without firing a shot. Dillinger Days at Hotel Congress, Jan. 22-23, commemorates the event.
As featured on
The nation was going through an economic crisis of terrible proportions. Banks were failing,…
The downtown presence of Dillinger Days will be bigger and better than ever before on the 80…
Photos from Saturday's festivities surrounding the 80th anniversary of the capture of bank r…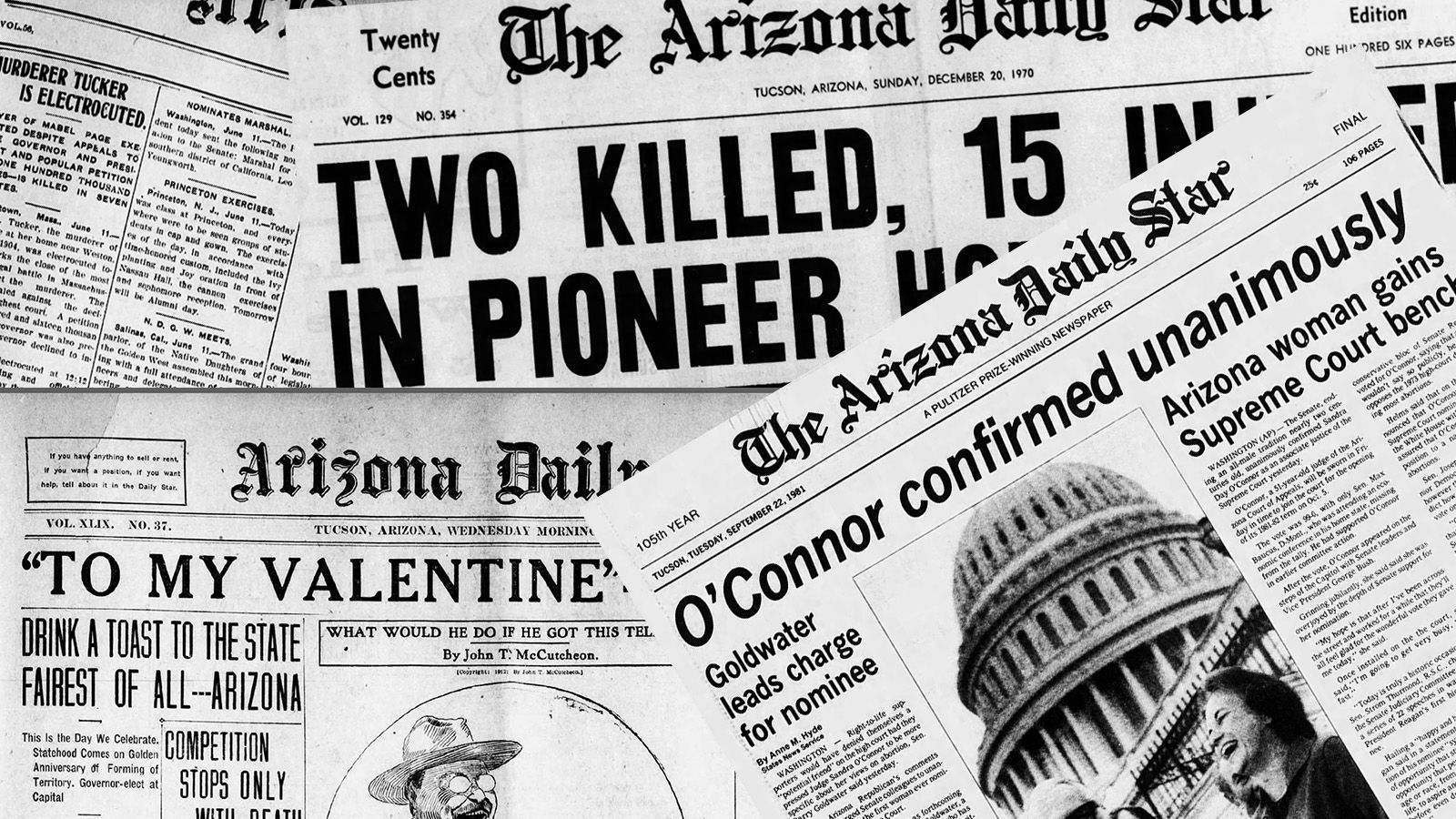 The Arizona Daily Star is available on Newspapers.com, an online home to millions of historical newspaper pages from around the United States.
Dates available: 1879-2017; new pages are posted within two months, often sooner
Full-text searchable or browse by date
See the entire page
Save or print clippings or entire pages and share on social media
Annual or monthly subscriptions available
Click here to access
For comments, suggestions or questions about our archives on newspapers.com, click here.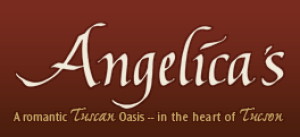 Angelica's Wedding & Event Center