Photos: Las Posadas in Tucson through the years
Las Posadas is a nearly 400-year-old Mexican Christmas tradition in which a child dressed as an angel leads a procession including a couple dressed as Joseph and Mary (pregnant with Baby Jesus) seeking shelter each night for eight days. The procession may include a Nacimiento (nativity), as well as caroling, food and often a piñata for children afterward. Tucson's Carrillo School has hosted the procession since 1937.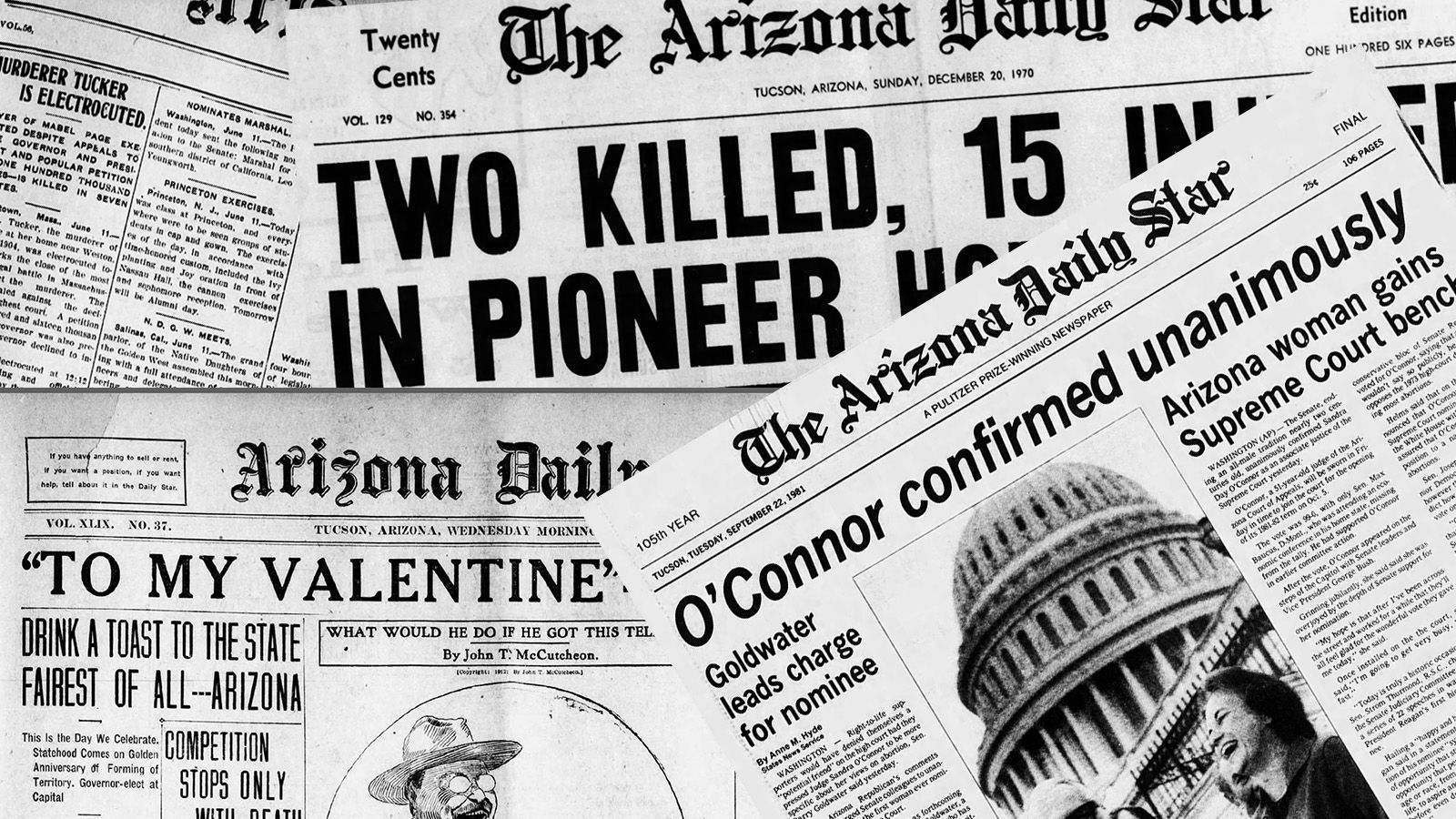 The Arizona Daily Star is available on Newspapers.com, an online home to millions of historical newspaper pages from around the United States.
Dates available: 1879-2017; new pages are posted within two months, often sooner
Full-text searchable or browse by date
See the entire page
Save or print clippings or entire pages and share on social media
Annual or monthly subscriptions available
Click here to access
For comments, suggestions or questions about our archives on newspapers.com, click here.

24 Hour Heating and Cooling, LLC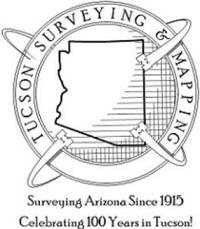 Tucson Surveying & Mapping LLC