Then and Now Around Tucson
Photos of buildings, streets and landmarks around Tucson from 40, 50 and 60 years ago, and the same viewpoint today.
Tags
As featured on
Deciding on which dishes define the tastes of the Old Pueblo is no easy task. We have a food…
Feel nostalgic for some Tucson institutions that are gone forever.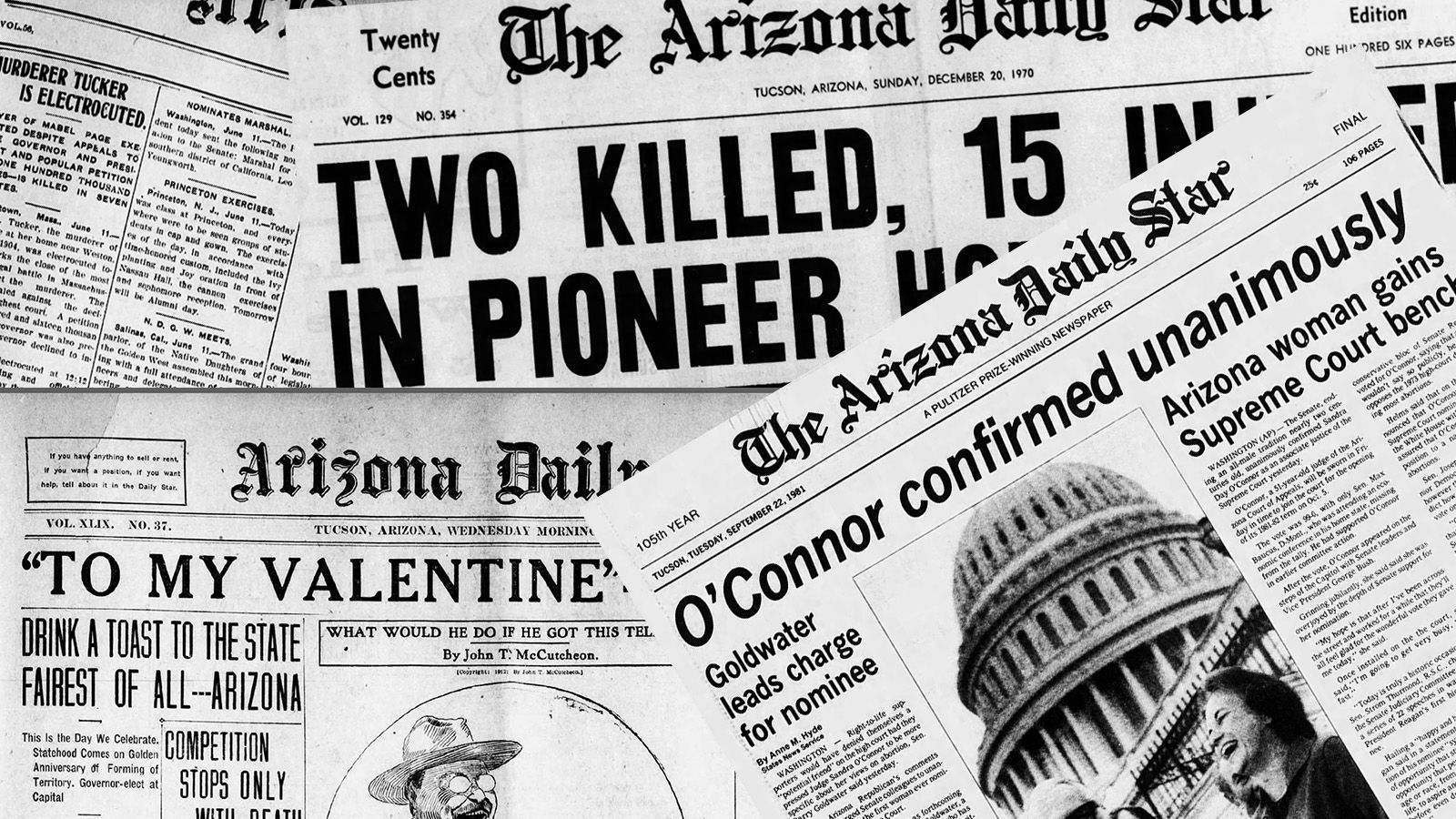 The Arizona Daily Star is available on Newspapers.com, an online home to millions of historical newspaper pages from around the United States.
Dates available: 1879-2017; new pages are posted within two months, often sooner
Full-text searchable or browse by date
See the entire page
Save or print clippings or entire pages and share on social media
Annual or monthly subscriptions available
Click here to access
For comments, suggestions or questions about our archives on newspapers.com, click here.

24 Hour Heating and Cooling, LLC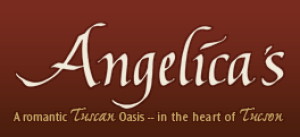 Angelica's Wedding & Event Center