1961 Tucson home photos: Recalling a bygone era
The Tucson Citizen showed photos of the home built in about 1896 by George Roskruge. In 1961, his niece Mrs. Beppie L. Culin had lived in the home for 40 years.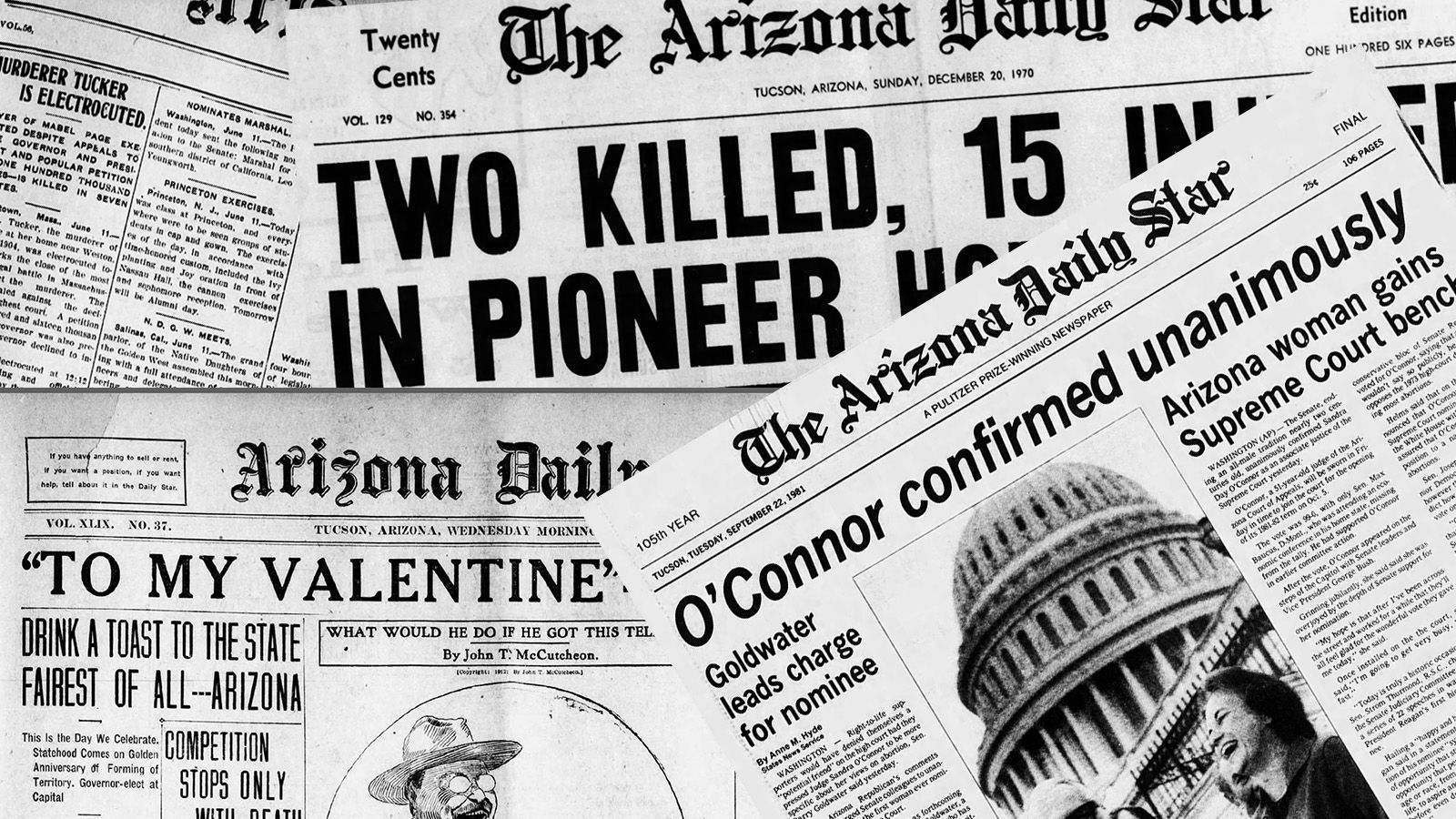 The Arizona Daily Star is available on Newspapers.com, an online home to millions of historical newspaper pages from around the United States.
Dates available: 1879-2017; new pages are posted within two months, often sooner
Full-text searchable or browse by date
See the entire page
Save or print clippings or entire pages and share on social media
Annual or monthly subscriptions available
Click here to access
For comments, suggestions or questions about our archives on newspapers.com, click here.
It shocks me every day – when you do a search on Google, Bing, Yahoo, or any of the plethora of apps available – just how many businesses HAVEN'T claimed their search info.
The Arizona Daily Star can help make social media work for you, not against you with page builds and increased visibility for your business!