Tai chi after stroke aids balance, UA study finds
Ron Medvescek/Arizona Daily Star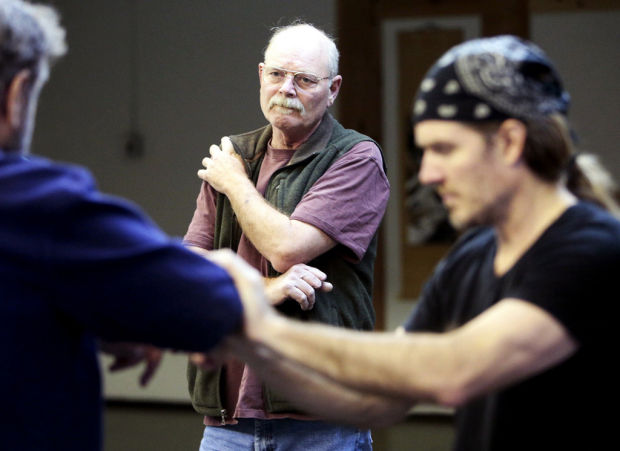 As featured on
The ancient Chinese martial art tai chi may reduce falls among adult stroke survivors, resea…
Local businesses must maintain a competitive edge by having a great local strategy.  There's just one problem—they're just too busy running their business to maintain a competitive web presence.
I don't know about you, but many days my work email fills up faster than I can keep up with it. I start to wonder, if everyone's email is the same as mine, how many people actually see any of the emails that are sent out?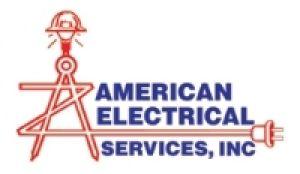 A American Electrical Services, Inc.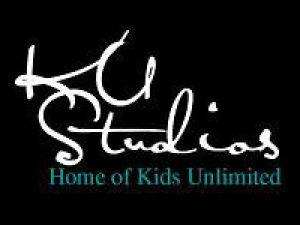 KU Studios Home of Kids Unlimited