Photo gallery: July 5 Phoenix dust storm
A giant dust storm covered Phoenix on July 5, 2011.
As featured on
PHOENIX - Arizonans are calling it the mother of all dust storms.
Lights illuminate "Dorothy," a night-blooming cereus, as the sun sets at Tohono Chul Park. The park hosted "bloom night" on Wednesday to give visitors a rare opportunity to see the cereus put out its blossoms.
Photos and video of the haboob that ate Phoenix on July 5 went viral on the Internet. News s…
I have come to notice that many of my millennial friends are not avid mobile shoppers, as many would assume.  HOWEVER, what they will buy via mobile are DEALS!  "Almost half (44%) selected a coupon or deal for a product they are looking for and 37% said they would want a close by sale or coupon."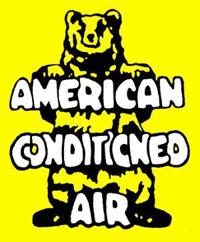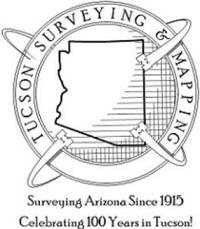 Tucson Surveying & Mapping LLC