Photos: Devastating floods of 1983
The October 1983 flood was the largest flood of record in the Tucson area.
Between 6 ½ to 7 ½ inches of rain fell across the area in five days. The devastation stretched to Clifton/Morenci, Willcox, Safford and Nogales. More than a dozen people died.
Tags
As featured on
A severe thunderstorm dropped hail around Tucson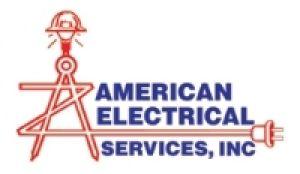 A American Electrical Services, Inc.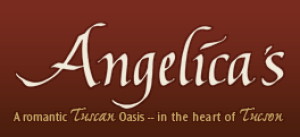 Angelica's Wedding & Event Center