Photos: Snow melt brings life to Sabino Creek
"Sabino Creek, which was bone-dry for months due to an ongoing drought, is flowing again, thanks to runoff from melting snow in the Catalina Mountains."
As featured on
The National Weather Service has issued a winter storm warning in effect through 11 tonight.
I don't know about you, but many days my work email fills up faster than I can keep up with it. I start to wonder, if everyone's email is the same as mine, how many people actually see any of the emails that are sent out?
Several weeks ago a cross departmental team was developed at The Arizona Daily Star with a singular focus - How do we help local businesses enhance their digital presence affordably and how best can we get the word out fast?  The answers were simple, we needed to do what we recommend our cus…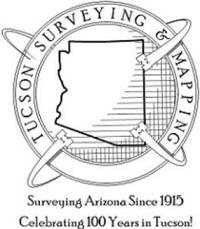 Tucson Surveying & Mapping LLC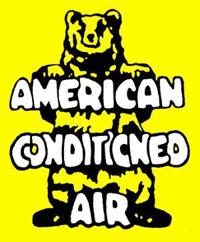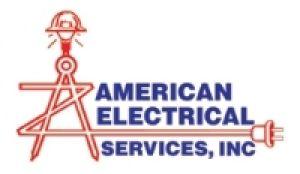 A American Electrical Services, Inc.