No. 7: '21 and Over' with $2.6 million (last week No. 6)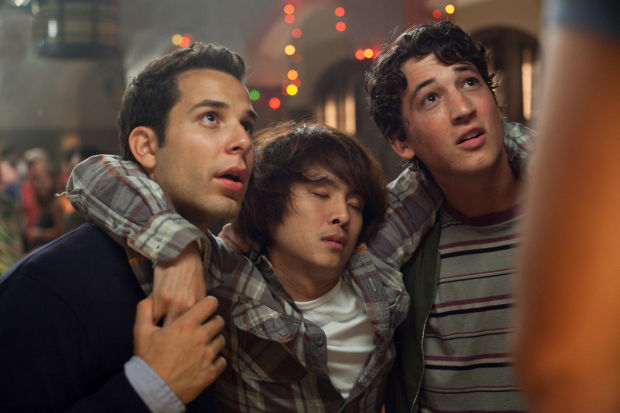 As featured on
Here are this week's top movies, with a newcomer at No. 1 with kind of a ho-hum performance.
Here's a look at the top movies of the weekend and how they did last weekend. A new movie de…
Here are the top 10 movies at the box office for the weekend from March 15-17 in the U.S.