5 places to celebrate National Cookie Day in Tucson
We'll take any opportunity we can to eat fresh-baked cookies. 
Nestle Cookie Shop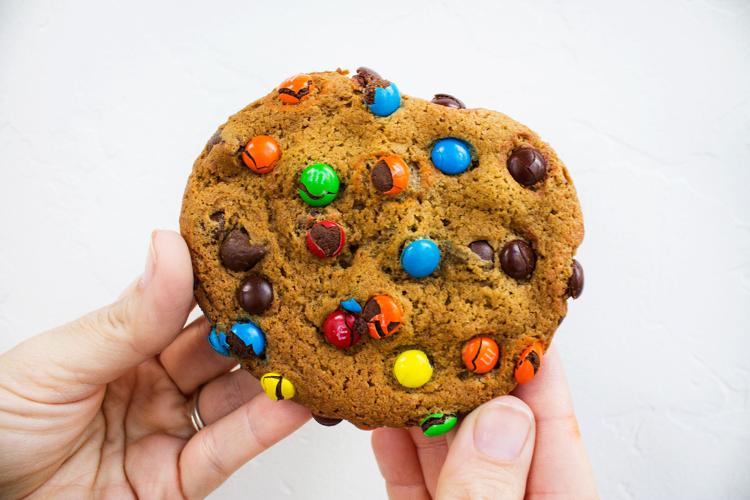 In case you didn't know: Nestlé chocolate opened its own cookie shop in downtown Tucson this fall.
The little shop is fashioned after one of those mall cookie shops, with more than a dozen types of cookies including snickerdoodles, cookie cake slices, cookie sandwiches filled with frosting and more. 
Location: 17 N Stone Ave
Hours: 7 a.m. to 4 p.m. Mondays through Fridays, and 8 a.m. to 2 p.m. Saturdays
Blue Willow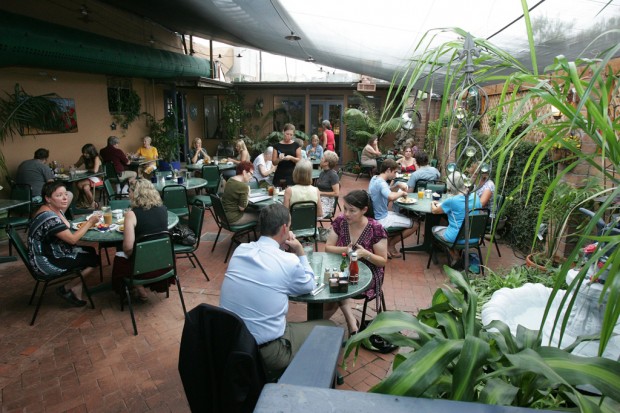 This favorite local brunch spot also serves up delicious cookies.
You can find homemade Oreo cookies, lemon cookies, and of course, the classic chocolate chip.   
If you're making a special order, the minimum order is a half-dozen (easy) and 48 hour notice. 
Location: 2616 N. Campbell Ave.
Hours: 7 a.m. to 9 p.m., Mondays-Fridays; 8 a.m. to 9 p.m. Saturdays and Sundays
Rocco's Little Chicago Pizzeria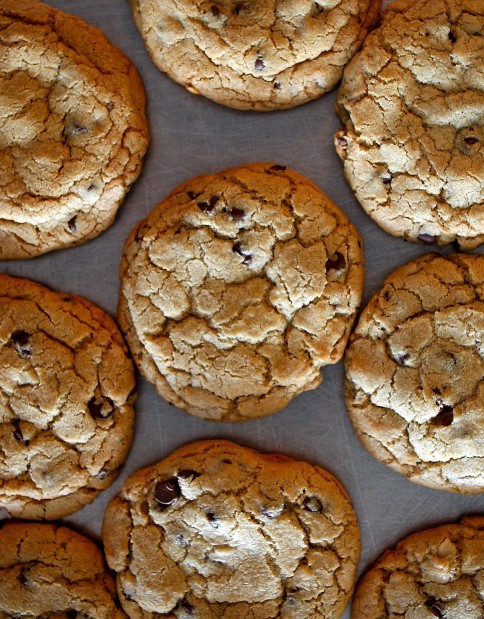 A quarter-pound cookie. Need we say more? Lisa's cookies are "monsters that melt in your mouth." Served warm, you have the option of oatmeal raisin, peanut butter or Ghirardelli chocolate chip with Green Valley pecans. 
Location: 2707 E Broadway Blvd
Hours: 11 a.m. to 10 p.m. Mondays-Saturdays, 12 p.m. to 8 p.m. Sundays 
Time Market
Time Market is many things and bakery is one of them. Their salted chocolate chip cookie is worth stopping by for in itself, but they also have other options, such as oatmeal raisin, flourless chocolate and ginger molasses.
The already-baked cookies go for less than $3.
Location: 444 E University Blvd
Hours: 7 a.m. to 10 p.m. everyday 
La Estrella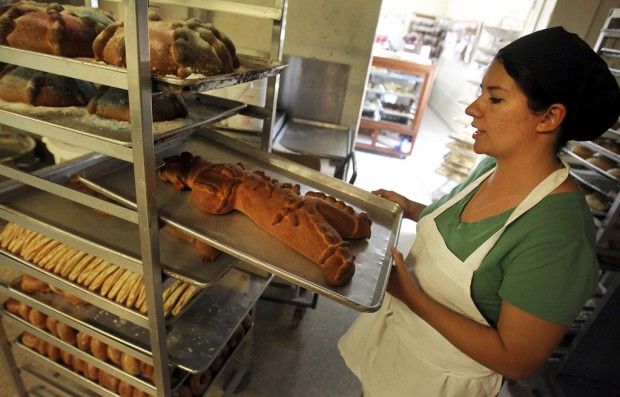 The bakery, which is a Tucson staple for tortillas and tamales, serves up so many pastries you won't be able to pass up — cookies being one of them. 
Location/Hours: 5266 S 12th Ave., 6 a.m. to 7 p.m. Mondays-Saturdays, 6 a.m. to 2 p.m. Sundays 
Location/Hours: Mercado San Agustin, 120 South Avenida del Convento Ste 100, 7 a.m. to 6 p.m., Mondays-Saturdays, 7 a.m. to 2 p.m. Sundays
Other notable spots:
Beyond Bread
Big soft cookies that range in flavors from the classic chocolate chip cookies to peanut butter 
Baggin's
You can pick up a giant chocolate chip cookie for less than $2
Eegee's
This month's cookie flavor: Sweet Orange Chip.