KU Studios Home of Kids Unlimited
6066 N Oracle Road
Tucson
,
AZ
85704
Last Updated: January 11, 2018
About KU Studios Home of Kids Unlimited

Created as a nonprofit corporation in 1986, the former Kids Unlimited was to provide a safe stage for young performers who wished to explore the excitement of singing, dancing and acting with other children who share this interest. By 2008, the group had grown so much that Kids Unlimited had to expand. In 2009, KU Studios Home of Kids Unlimited opened its doors. The founders, Carol and Vince Sottosanti, provide a caring and nurturing environment where positive learning experiences are emphasized.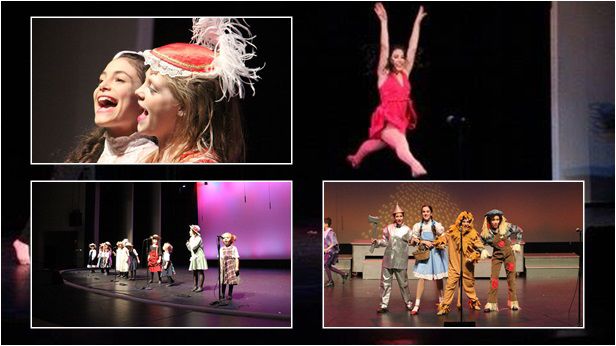 No other organization in Tucson, Arizona provides such unique performance classes where students learn a diverse combination of dance, musical theatre, voice and drama. All students are under the care of professionals who themselves have entertained across the United States and abroad. Our goal is to build the confidence and self-esteem necessary to succeed in today's world.

The results have been beyond the dreams of the Sottosantis. In the past twenty-seven years, students of the program have enjoyed successes from simply gaining self confidence to traveling internationally and entertaining our troops. "It is just as rewarding to see a shy youngster develop into a confident soloist as it is to learn that one of the group won a role in a national television commercial," states Carol. "These children have come a long way in their development and each has a special place in my heart."


SCHOLARSHIP OPPORTUNITIES
KU Studios is proud to provide thousands of dollars in scholarships yearly to deserving elementary, high school and college students in the Tucson community.
No child in need is turned away. We're always looking for talented and hardworking young performers, no matter what your circumstances are!
KU provides an extended family to those local kids and teens striving to grow in a Performing Arts Community. Our Goal? Building strong and confident adults!


OUR CLASSES:

☼ Perform
Kids Unlimited is known for its Broadway style review performing group classes that launch a full production once a year. In these classes, student not only learn to dance and sing, they learn to perform on the big stage with confidence and presence. There is nothing like these classes in the entire state.

☼ Dance
KU Studios is the home of an extensive dance program. Be it ballet, hip hop or anything between, you can find it all here.

☼ Sing
Raise your voice in one of KU Studio's voice classes or check out one of our private lessons with Carol Sottosanti.

☼ Act

Get dramatic and act out. Our acting classes are packed with learning, with a generous dose of fun thrown in.

Please check our schedule for class times.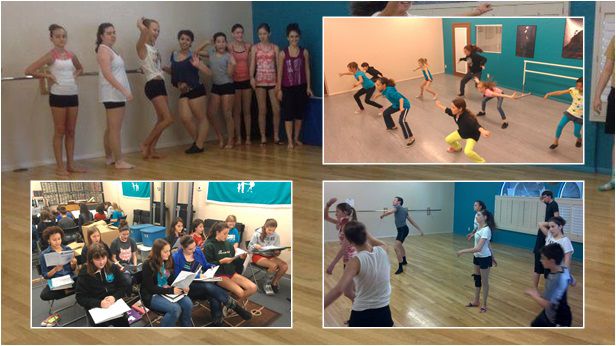 Accepts:

American Express

Cash

Check

MasterCard

Visa
Hurry, camps are filling up fast!!
Visit our to sign up today.  http://www.kustars.com/classes.html
KU Studios Home of Kids Unlimited
6066 N Oracle Road
Tucson, AZ 85704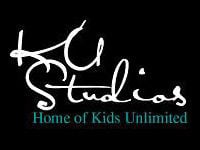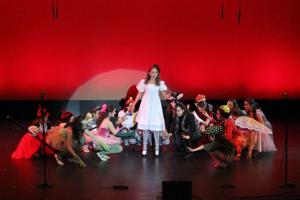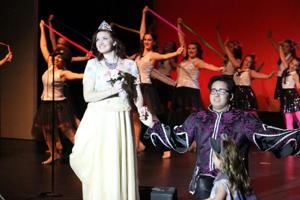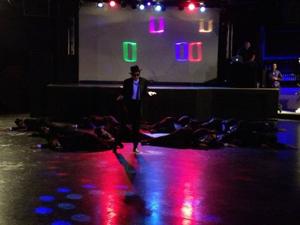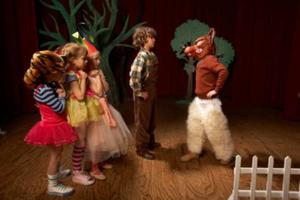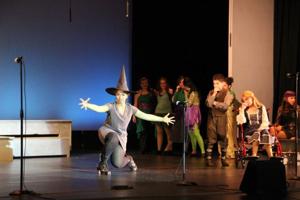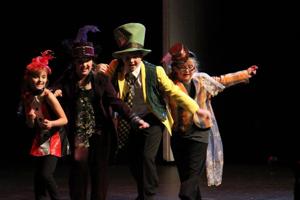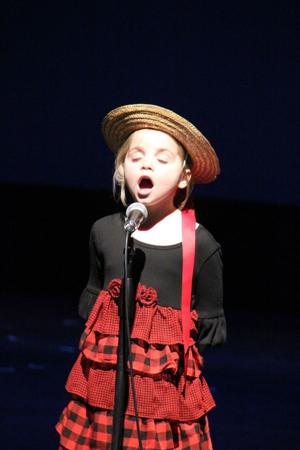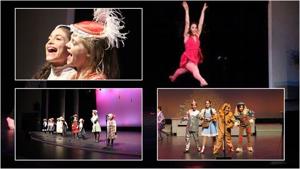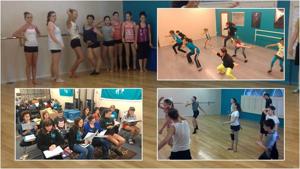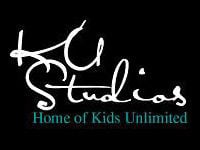 Created as a nonprofit corporation in 1986, the former Kids Unlimited was to provide a safe stage for young performers who wished to explore t…