Address
247 E Patton St
Saint David, AZ 85630
Last Updated: December 16, 2014
Hours
| | |
| --- | --- |
| Sunday | Closed |
| Monday | Closed |
| Tuesday | Closed |
| Wednesday | 10:00 am - 4:00 pm |
| Thursday | 10:00 am - 4:00 pm |
| Friday | 10:00 am - 4:00 pm |
| Saturday | 10:00 am - 4:00 pm |
Special hours: Additional hours available by appointment.
About Gallery Of Dreams
The Gallery of Dreams is located along Highway 80 in Saint David. The Gallery of Dreams is a down-to-earth, interactive art studio and art gallery that exhibits over 50 artists from around the United States. We feature all different styles of media and artwork, including bronze and stone sculptures, southwest art, jewelry, mixed media, leather work, and so much more. At the Gallery of Dreams there is something for every kind of art lover. Owners, Tim and Karen Trask, aim to present fine art in a friendly and positive environment. They encourage patrons to interact with pieces in the art studio. Not only do the Trasks want to promote all varieties of art, but all price ranges as well. At Gallery of Dreams you'll find:

○ Sculptures
○ Southwestern Art
○ Jewelry
○ Artwork

If you're in the area or planning a vacation to historic Tombstone, stop into the Gallery of Dreams and enjoy the artwork of over 50 artists and see our studio. We encourage touching the art and look forward to your visit!

For more information about us and upcoming exhibits visit our website at agalleryofdreams.com or call us at 520-720-2649.

Don't forget to like us on Facebook!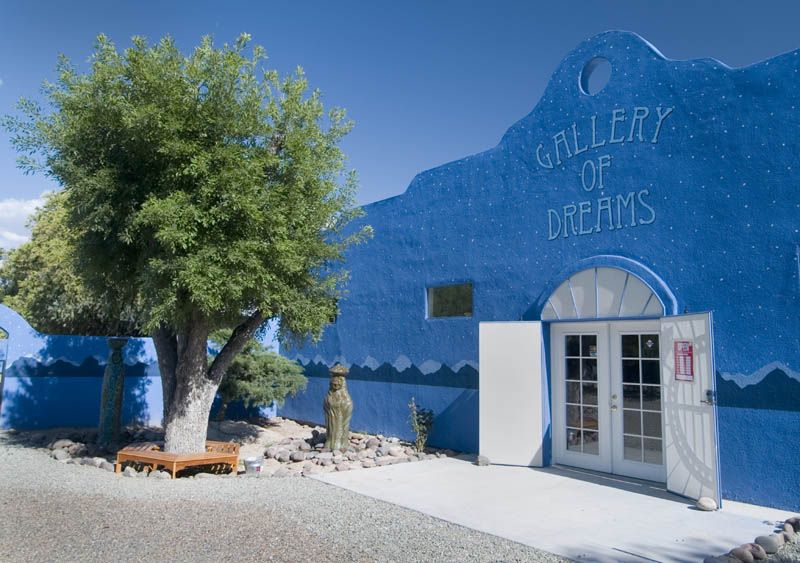 Accepts:

American Express

Cash

Check

Discover

MasterCard

Visa
Tags: artwork, art gallery saint david, az, art studio saint david, az, southwest art, bronze sculpture, stone sculpture, meteorite sculpture, monumental sculpture, interactive art studio, gallery of dreams, sculptures, southwestern art, jewelry, saint david artwork, saint david stone sculpture, saint david jewelry, arizona art gallery, arizona sculpture, arizona art studio
Gallery Of Dreams Special Offers & Events
More About Us
The Gallery of Dreams is unmistakable and a great travel stop along Highway 80 and on the way to Tombstone, Arizona, and Bisbee, Arizona. The large blue building sits back and invites you in with its calmness. It's unlike any other art gallery that comes to mind. Tim and Karen have kept this very down-to-earth and relaxed. We want our guests to feel at home in our gallery and studio. The Gallery of Dreams features both an art gallery of local and American artists as well as an interactive art studio where you can see Tim Trask at work on current projects.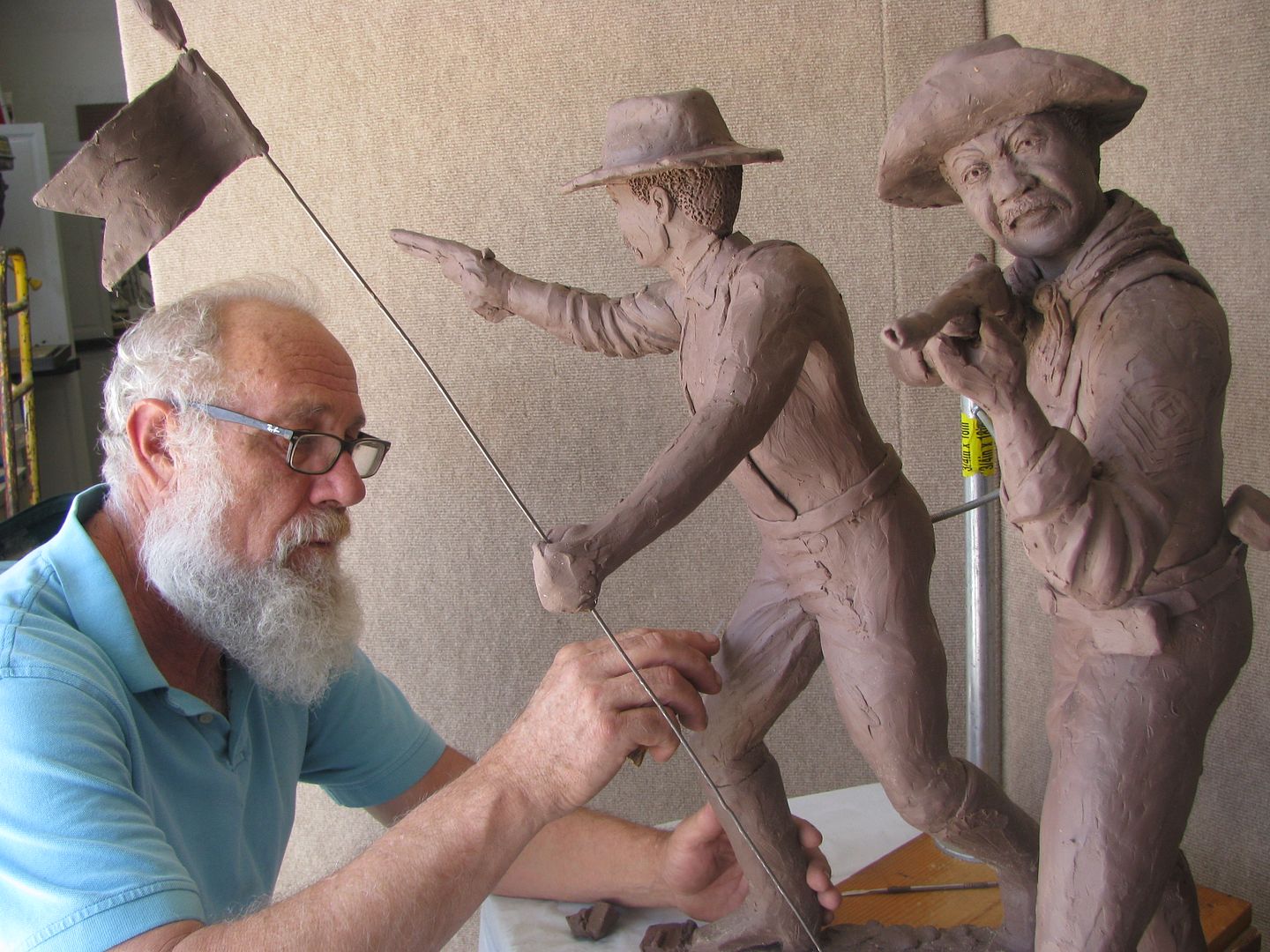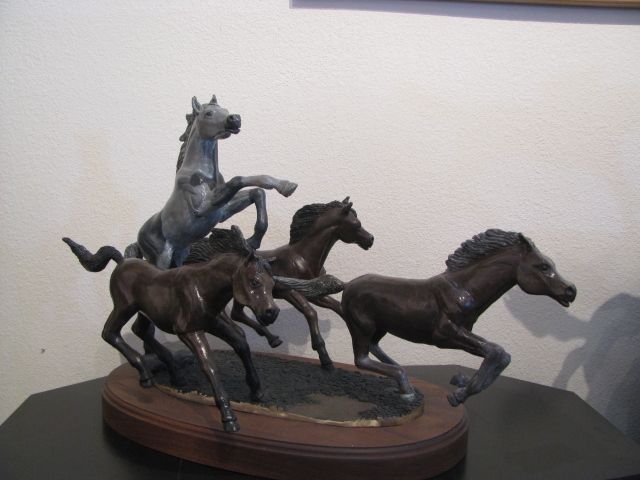 Other Artists

For Brenda Peo, Arizona's famous sunsets, open ranges, metallic mountains and shimmering deserts are absorbed, appreciated and interpreted into her work. Vibrant coppers, subtle silvers, and mellow red brass mimic the hues of the Southwest...Learn more about Brenda.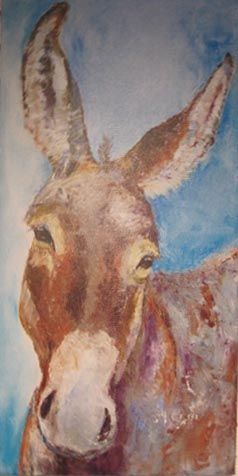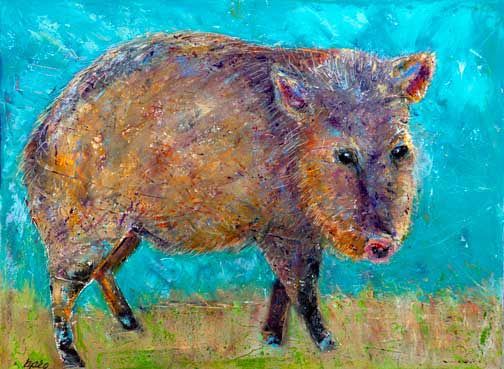 After 25 years as an established artist on Martha's Vineyard, MA. Bernard Fierro relocated to Arizona, finding inspiration in the moods, shapes, and brilliant light of the upper Sonoran desert. During the past 16 years he has created a distinctive body of work in both oil and acrylic -- direct compositions encompassing subjects as diverse as the sprawling desert landscapes, portraits and ranch animals found at his Luckypup Ranch that he shares with his wife Heidi in the foothills of Tucson's Rincon Mountains...Learn more about Bernie.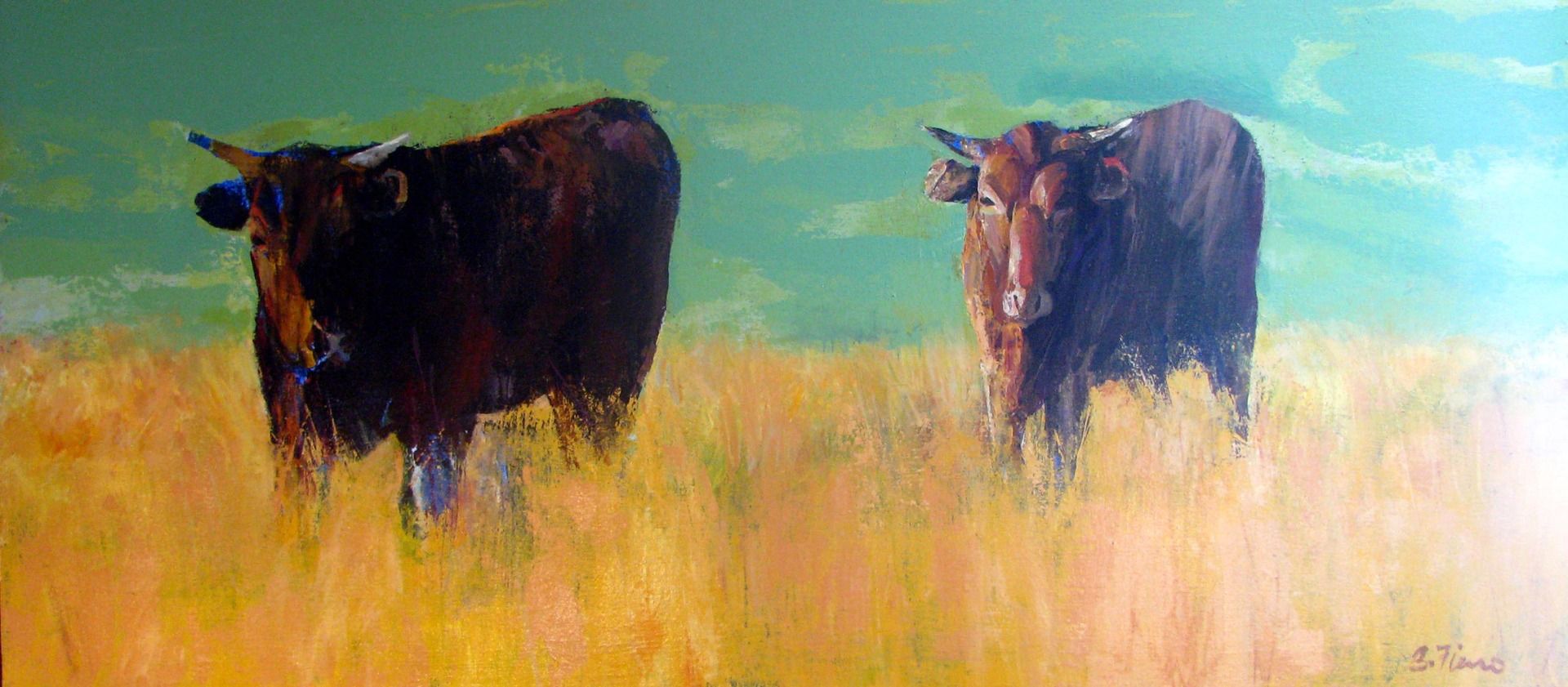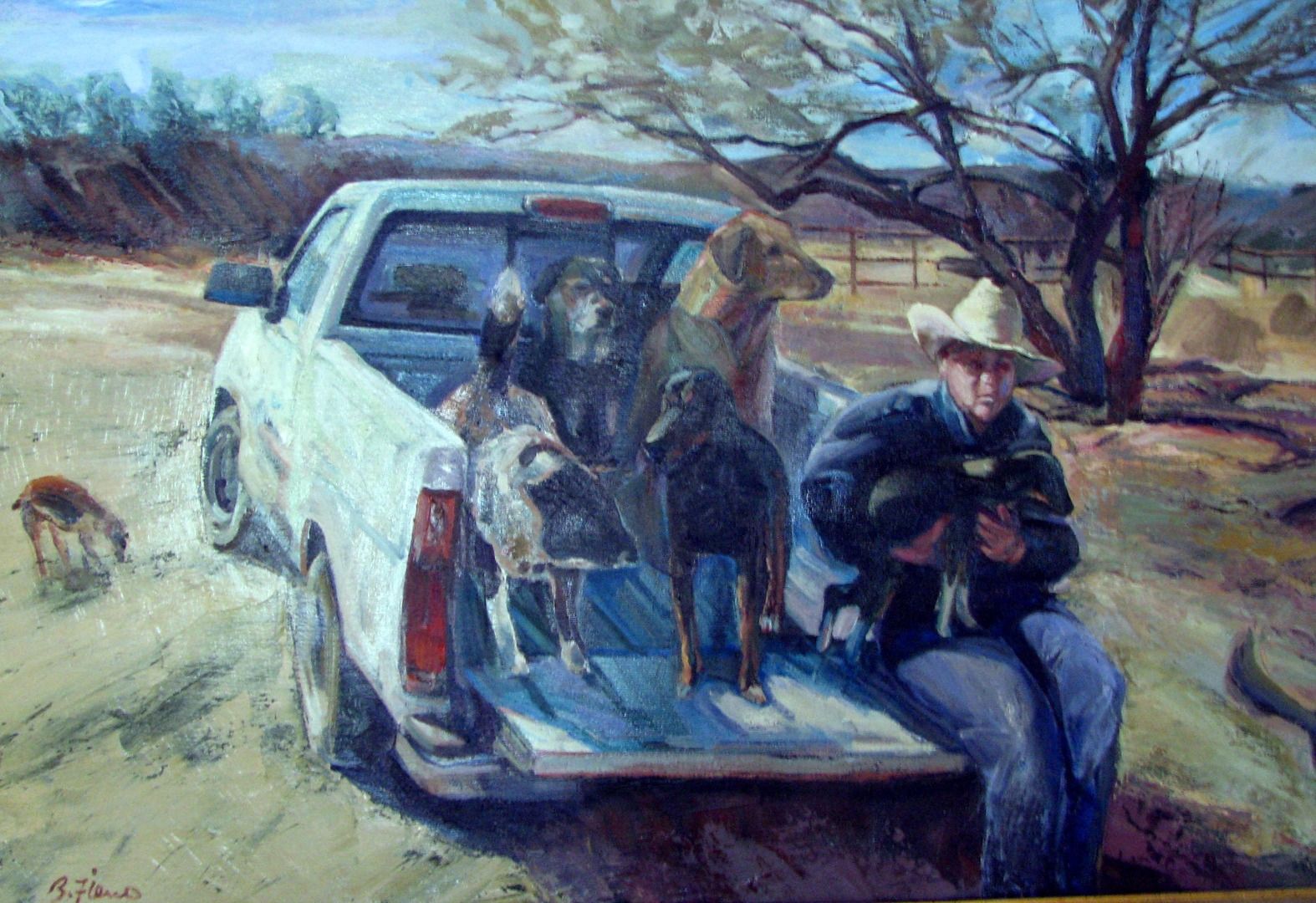 Jon Vaughn started welding at the age of 12 years old. He credits his grandfather with teaching and encouraging him to weld. Jon studied art in college and during that time he chose metal as his medium to express himself. His main artistic passion is sculpture...Learn more about Jon.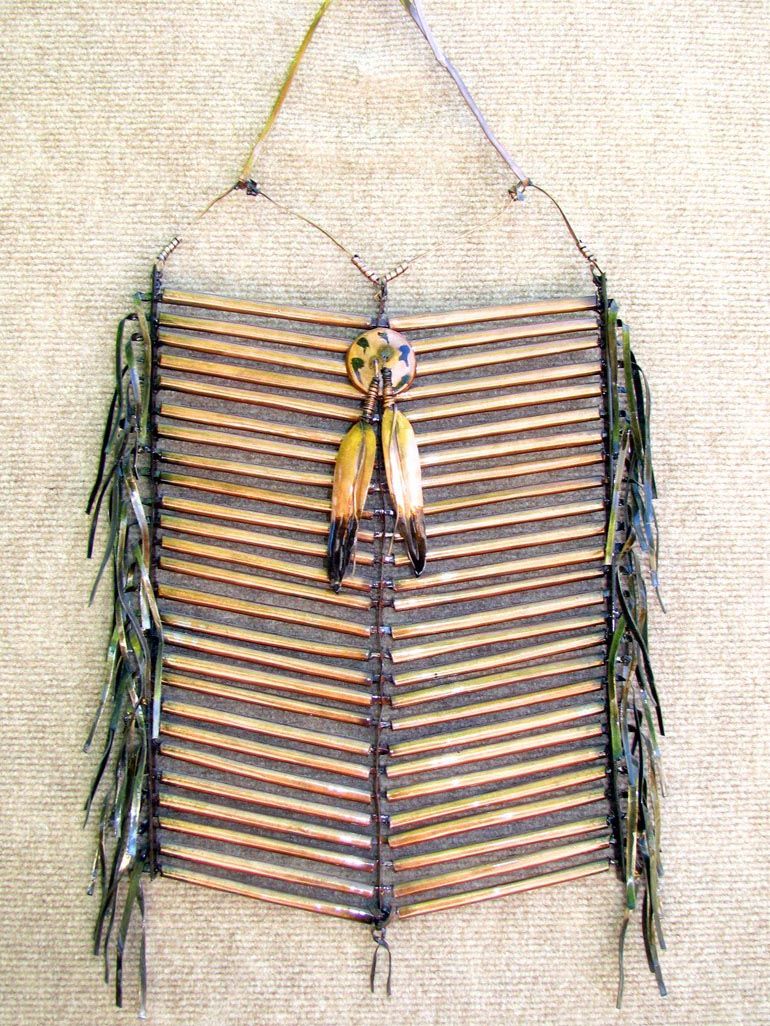 Gallery Of Dreams Offers & Events