Address
6760 N. Oracle Rd. #200
Tucson, AZ 85704
Last Updated: August 8, 2014
About imortgage
Our primary focus is delivering a home purchase experience that is truly awesome… and the best in the industry. We are rated #1 "purchase" lender in the State of Arizona. imortgage closed $4.8 billion in purchase loans in Arizona in 2013, more than any other lender, and we are expected to do $7 billion in 2014. imortgage also earned the exclusive Eliant Certification for #1 in customer service excellence in 2013. We had 30,000 surveys returned in 2013 and scored an overall 92% in customer satisfaction, which is not only higher than every mortgage lender in the U.S., but the highest Eliant has ever seen of any mortgage company in its 30 year rating history.




We guarantee to close every loan on-time, every time… it's just that simple. We also believe that knowledge is power., which is why you get all the facts you need in order to make an educated decision when purchasing the home of your dreams.

We offer a wide variety of products at imortgage... from residential purchases, refinances, FHA, VA, jumbo loans, 1st and 2nd combos, new construction, renovation, construction-to-permanent financing, USDA, down payment assistance, and so much more. We have a loan for every home... simple as that.

Get to know Southern Arizona's premier direct lending team of originators at www.facebook.com/imortgageTucson. "Like" us on Facebook to get valuable housing, economic and community information!

Call us anytime at 520-618-8509.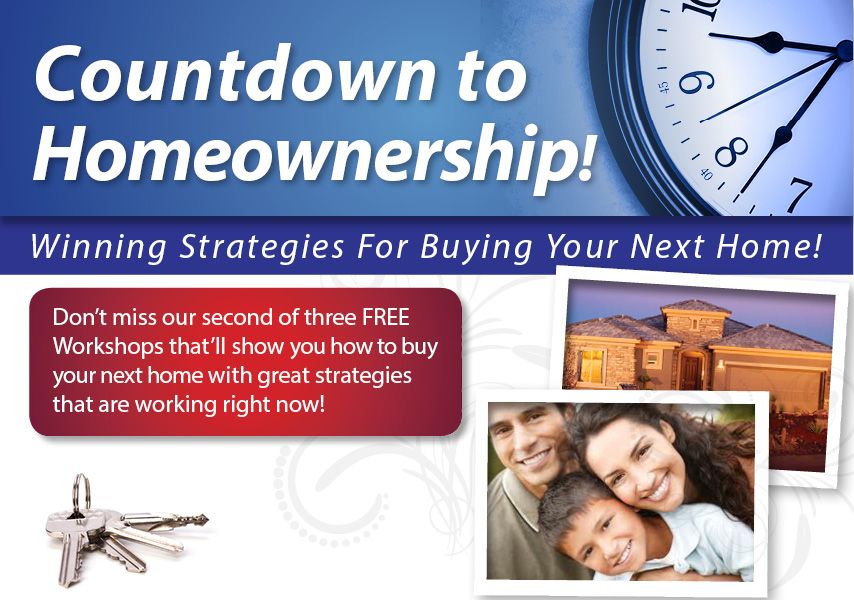 Tags: imortgage, real estate, home loan, home mortgage, direct lending, residential purchases, loans, buying a house, jumbo loans, construction-to-permanent financing, tucson mortgage, down payment, loan, purchasing power, house loan, lender, home purchase, mortgage, home ownership, loan officer