About Us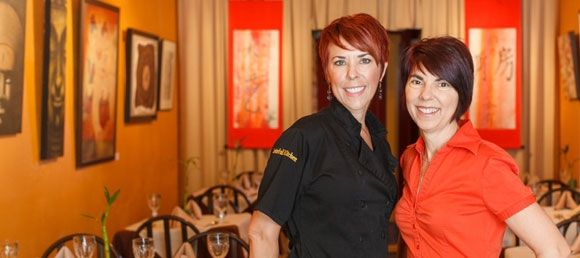 As sister-owners of The Tasteful Kitchen, our purpose is to inspire all who walk through our door to become conscious eaters of healthy food. We diligently support our customers who are on a food journey to good nutrition, especially those new to vegetarian, vegan, or raw food cuisine. This will give you a better understanding of how what you eat matters. Our restaurant concept is to transform the highest quality whole foods into delicious culinary delights that amaze and completely satisfy all who dine with us. It is our pleasure to serve you.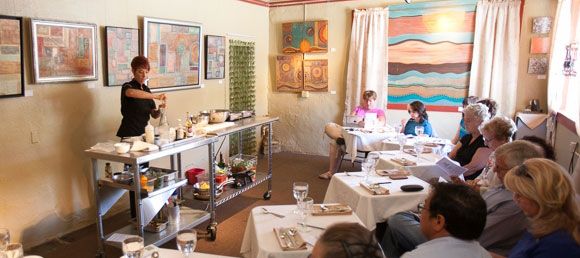 We also offer fun educational events to help you with your skills in the kitchen and enhance your knowledge. We offer cooking demonstrations
twice a month
. Chef Sigret shares tips, techniques and presentation skills based on menus that are fun and easy to do yourself.
Once a month
we offer Dinner and Doc, enjoy watching an inspirational documentary while dining from a delicious vegetarian buffet.
We are now offering a weekly meal pick -up program. You can enjoy our delicious food at home with minimal cooking an preparation. Please call
520-250-9600
for weekly selection and more information.