Business Description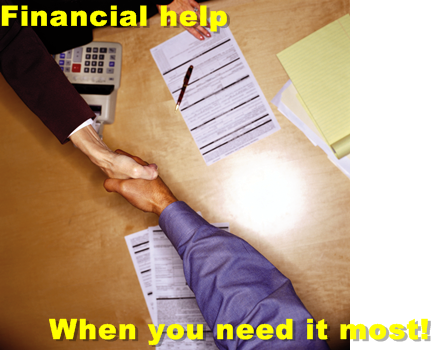 Attorney Meiners' goal with every client is to completely get rid of debt, stop creditor actions, and implement your rights against debt collection. Your finances will finally be able to recover. Some common reasons clients choose Meiners Law Office include:

Personal attention. Personal and experienced help directly from Ross Meiners, the attorney working on your case. Mr. Meiners directs clients through the entire bankruptcy process, handling every detail with care and compassion.

Low flat fees. Our fees are extremely low so you can get the quality representation you are needing in dealing with your creditors.

Compassion. Mr. Meiners truly cares about his clients' finances and struggles. He knows first-hand most financial problems that require a filing result from circumstances outside his clients' control and wants to help people get back on track.

Accurate advice. Attorney Meiners keeps current on recent developments in bankruptcy law, staying up-to-date on new strategies to provide clients with the latest and most effective debt relief solutions. Attorney Meiners only practices bankruptcy law, and updates his knowledge each and every day on the constantly changing bankruptcy law and court procedures.

Experience. As someone who has worked on the creditor side of bankruptcy, he knows the bankruptcy process from both sides and now lends this insight toward his consumers. As your attorney who has gained past experience from the filing of countless different categories of cases, he can help direct you to the best outcome for your situation. Attorney Meiners has filed and successfully completed bankruptcy cases involving individuals., He has also completed cases involving business liquidation, small business debt reorganization, tax discharge, and bankruptcy cases that need to be strategically planned alongside a pending or ongoing divorce case.

Mortgage lien stripping services. Receive assistance with your real estate financial situations. This includes allowing homeowners to catch up with delinquent mortgage payments and the elimination of second mortgages or home equity line of credit mortgages on your home if you are eligible to strip those liens.