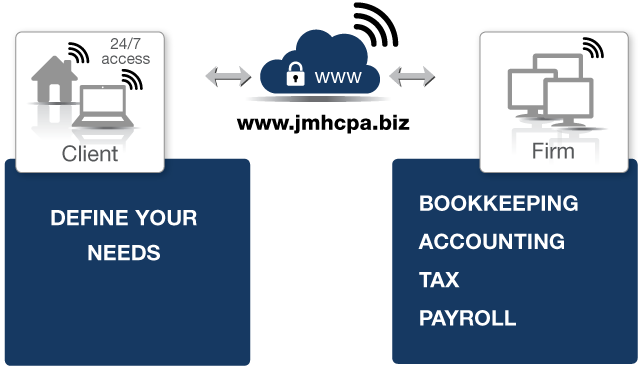 Beyond the traditional accounting firm offerings, we provide a suite of services to help positively impact the growth of your business. Our strategic action plans and fiscal management tools will help you reach your goals—and even exceed them. We cater to all your Individual, Estate, Trust, and Business tax and accounting needs.
J. Michale Haubert, CPA, PC is a full-service and business CPA firm providing our clients with the knowledge and tools to continually grow their businesses. Offering a complete line of professional services, you can select the options that best meet your unique business needs.
Contact us today for more information or to discuss your needs. We are here to serve you.
J Michale Haubert CPA PC
2850 N Swan Rd Suite 110, Tucson, AZ 85712
Phone: 520-318-1040
Fax: 795.0287