Looking for great accessories and fine jewelry for your next big event?  Satin Doll Boutique has the best collection of fine jewelry and party dresses in Tucson!  Use the promo code, SDB and get 10% off your order of $100 or more!
View our ONLINE STORE today!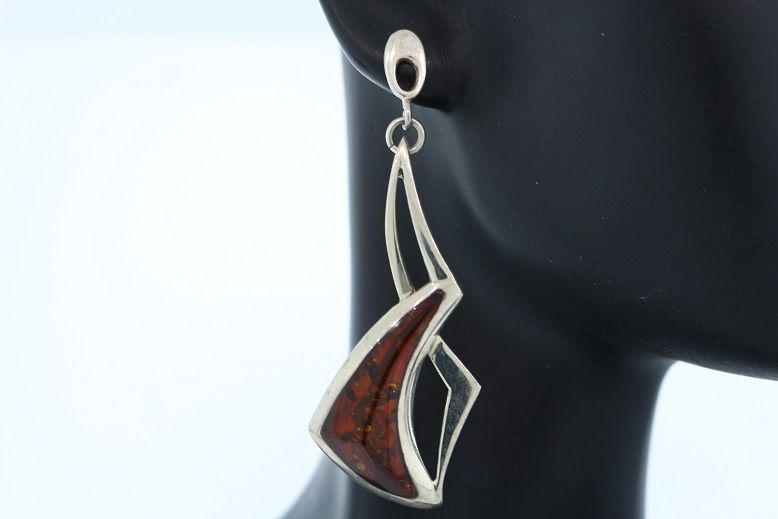 Satin Doll Boutique
8460 E. Cresthill Dr.
Tucson, AZ 85750
520-298-2524
Visit our Website
Follow us on Facebook & Twitter