Arizona Pistachio Nursery sells a wondrous selection of Red Push Ornamental Pistache trees that will bring tons of shade to your yard!  In addition to the great shade, Red Push trees turn a fantastic fall color!
It is also a proven fact that a new and improved landscape can increase the value of your home and one of the best ways to do that is to plant trees for shade and beauty.  The Red Push Pistache will do a great job of both.
Your yard could use a break and a makeover this winter!  Stop by our nursery today or call us at 520-742-2241!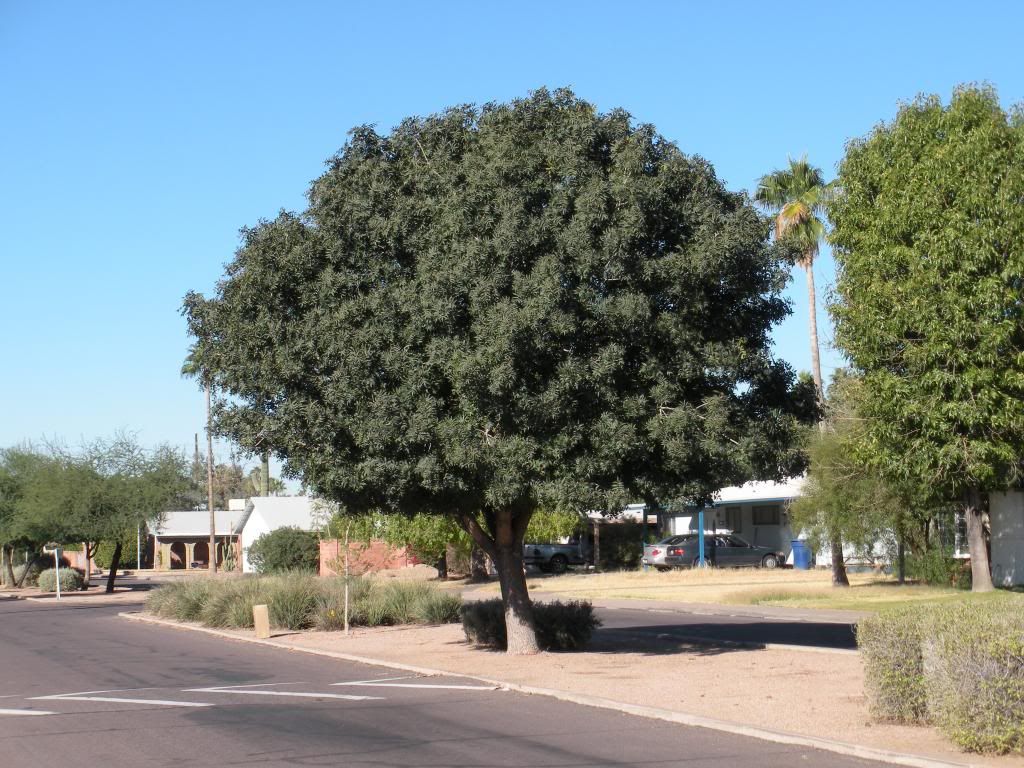 Arizona Pistachio Nursery
2880 W. Freer Dr., Tucson, AZ 85742
Phone: 520-742-2241
E-mail: azpistachionursery@earthlink.net