More About Furniture Creations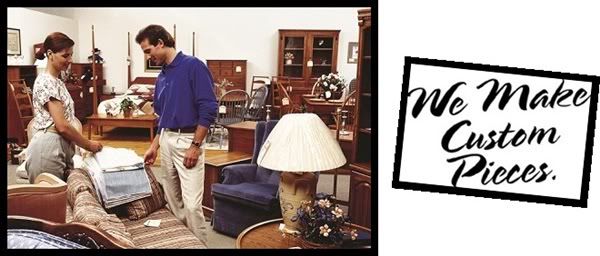 At Furniture Creations we design and build products specifically to meet your residential and commercial interior design needs. We offer a wide selection of finished and unfinished furniture, in addition to customer service that includes the options of making modifications to existing pieces or creating new furniture to your specifications. Rather than having to rely on "I'll know it when I see it," you will be able to describe your vision to one of our designers, who will guide the process from product design to manufacture and installation.
Furniture Creations
728 W Grant Rd , Tucson, AZ 85705
Owners Ruben and Felisa Bien-Willner met while they were both professors of architectural design at the University of Buenos Aires, Argentina. After coming to Arizona more than 20 years ago, they opened and operated retail furniture stores. Ruben soon realized that there was a large demand for furniture not available through major manufacturers - pieces that would specifically meet customers' needs for color, size, style, wood, or other design features. Utilizing his background in design and furniture production, he began to offer custom design services and established a 15,000 square foot manufacturing facility to produce the custom designs. The Bien-Willners invite you to visit their store and manufacturing facility in Tucson, Arizona, or to contact them with any questions or design ideas.
520-623-7177