Testimonials
"Ricky Scruggs helped me out so much this past season. Thanks to Ricky & Centerfield I had the best season of my pro career. He is the BEST!!!"

- Cristobal "Mayo" Santana 1B Tucson Toros
---
"CBA's goal-setting workshop was very powerful. I now know exactly what my goals are and how to achieve them."

- Jackie Vasquez, Arizona State University Softball
---
"Levi finished up the 2011 season as the #1 hitter for the Flagstaff HS Eagles baseball team. He was selected 1st Team All-Grand Canyon Region at 1B and he was selected for the AZBCA 4A-II All-Star Game in Surprise, AZ. He finished the season batting .486 and the help that Centerfield gave him was instrumental in him achieving this success. Thanks for all of your help!"

- Ryan Roberts, Father of Levi Roberts
---
"Jake has had the good fortune of working with a lot of really good instructors and coaches, but the work you are doing with him is having by far the most impact. His mental game and swing have never been better and the scouts are asking, "What happened? He looks like a different player out there." His body language, and confidence are through the roof! Thanks, Centerfield."

- Father of Jake Hanson, professional baseball player Atlanta Braves organization
---
"Since I have been bringing my son to Centerfield his hitting has improved 100%. His bat speed, power and techniques have all been improving. I think that the monthly program that he is on here at Centerfield is GREAT. I'm also a manager in Thornydale L.L. By watching my son get instruction from his instructors I have been able to take this knowledge back to my team and share it with them which has made my team improve."

- Baseball Manager/ Parent Joel McMillian/ Thornydale L.L. (Major Division)

Centerfield Baseball & Softball Academy Alumni
The following athletes have worked with the Centerfield Staff. Since 2003, Centerfield has helped more athletes than any other indoor baseball or softball academy in Southern Arizona reach an elite mindset and status both on and off the field. As we continue to provide the most cutting edge and progressive training experience in the country, look out for more names to be added to this prestigious list.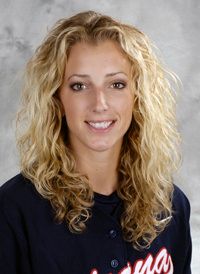 CALLISTA BALKO
WASHINGTON GLORY(NPF) │ UNIVERSITY OF ARIZONA



JORDAN BROWN
MIAMI MARLINS/MILWAUKEE BREWERS/CLEVELAND INDIANS(MLB)
UNIVERSITY OF ARIZONA




CHRIS DUNCAN
ST. LOUIS CARDINALS(MLB)



SHELLEY DUNCAN
CLEVELAND INDIANS/NEW YORK YANKEES(MLB) │ UNIVERSITY OF ARIZONA



LINO GARCIA
ARIZONA DIAMONDBACKS(A)/COLORADO ROCKIES(AAA) │ TUCSON TOROS




JAKE HANSON
ATLANTA BRAVES(A-ROME,GA)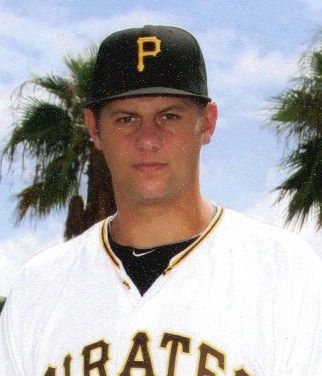 DAVID JAGODITSH
PITTSBURGH PIRATES(A-WEST VIRGINIA POWER) │ PIMA COMMUNITY COLLEGE




MARCUS JENSEN
TAMPA BAY RAYS(A-PRINCETON RAYS)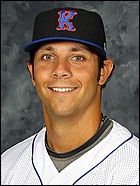 EVAN LeBLANC
NEW YORK METS(A-KINGSPORT, TN)




JESUS MARTINEZ
BALTIMORE ORIOLES │ UNIVERSITY OF NEW MEXICO(ALBUQUERQUE,NM)



MATT McCUNE
TUCSON TOROS




SETH MEJIAS-BREAN
CINCINNATI REDS(A-BILLINGS, MT) │ UNIVERSITY OF ARIZONA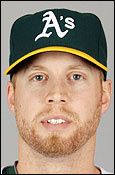 JON MELOAN
OAKLAND ATHLETICS/CLEVELAND INDIANS/LA DODGERS(MLB) │ UNIVERSITY OF ARIZONA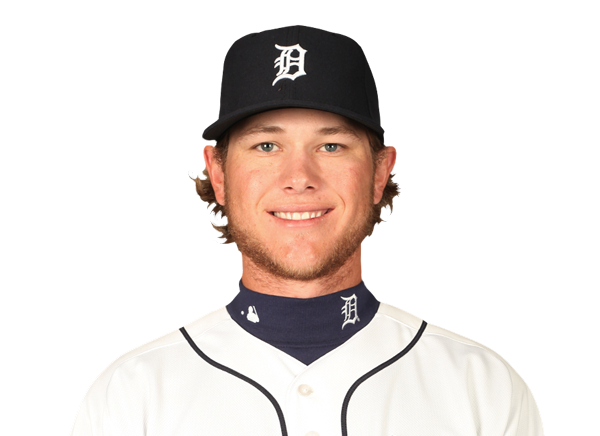 RYAN PERRY
DETROIT TIGERS(MLB) │ WASHINGTON NATIONALS(MLB) │ UNIVERSITY OF ARIZONA




DAN ROBERTSON
SAN DIEGO PADRES




ARI RONICK
SAN FRANCISCO GIANTS(AA)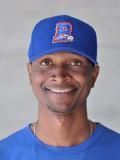 CRISTOBAL SANTANA
ARIZONA DIAMONDBACKS(AA) │ TUCSON TOROS / ROCKLAND BOULDERS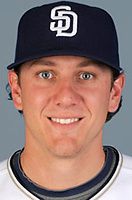 BLAKE TEKOTTE
SAN DIEGO PADRES(MLB)



CJ ZIEGLER
SAN FRANCISCO GIANTS(A) │ UNIVERSITY OF ARIZONA




ALAN ZINTER
HOUSTON ASTROS │ ARIZONA DIAMONDBACKS(MLB) │ UNIVERSITY OF ARIZONA

Will you be NEXT?