Address
8460 E Cresthill Dr
Tucson, AZ 85750
Last Updated: November 6, 2014
About Satin Doll Boutique
The Perfect Gowns, Dresses and Jewelry for Any Occasion.

Imagine the quiet hush as you walk into the room wearing one of the finest evening gowns available. Accessorize with the most elegant handmade precious stone and crystal jewelry around. At Satin Doll Boutique, we pride ourselves on our elite selection of women's formal and casual event apparel and accessories. You will appreciate the intricate variety of colors, fabrics and styles in our selection of special occasion dresses, beaded silk dresses and party dresses for all types of formal, semi-formal or casual functions.

We offer a selection of plus size dresses and custom evening gowns to flatter your figure for parties, balls, reunions, weddings, dances and more.

Satin Doll Boutique has a wide assortment of formal and costume jewelry to accessorize your new outfit! We carry gemstone bead jewelry, gold, fine sterling silver and diamond jewelry. We also have other stunning accessories to ensure that you'll turn heads anywhere you go.

To view our selection, visit our website and don't forget to follow us on Facebook and Twitter!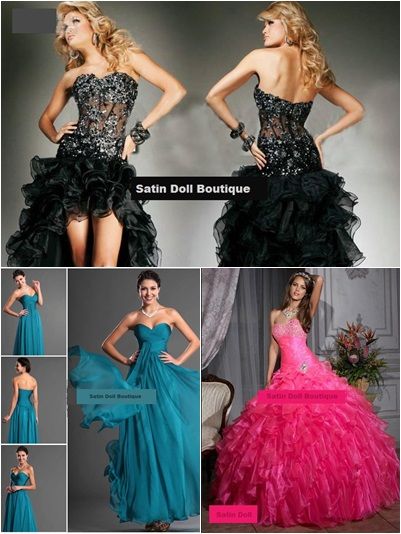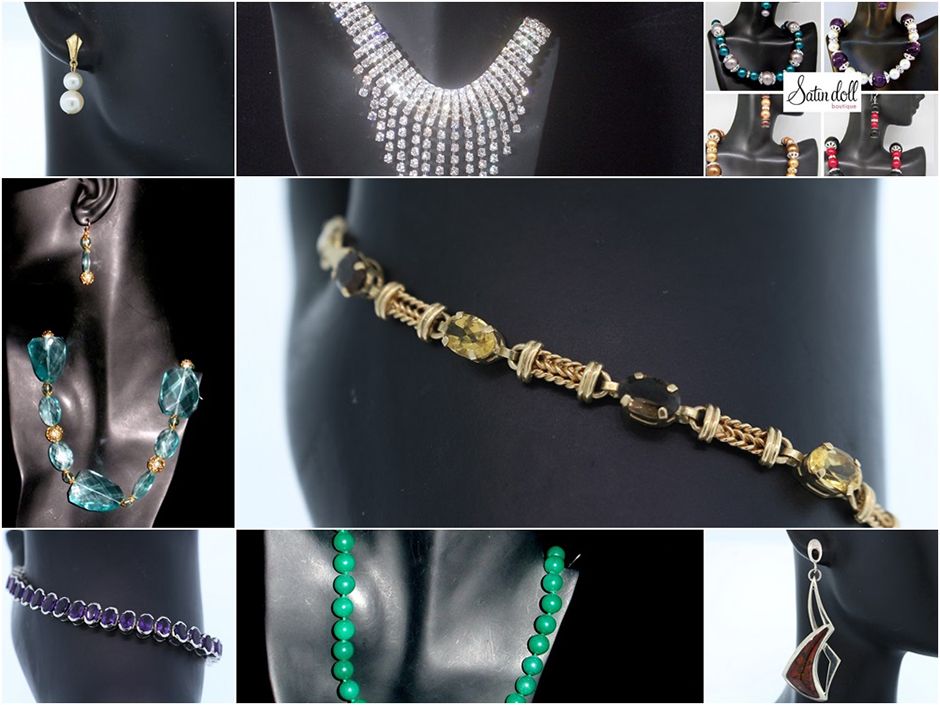 Tags: satin doll boutique, quinceanera dresses, evening gowns, prom dresses, cocktail dress, jewelry, gown, party dresses, gowns, dresses, handcrafted jewelry, mother of the bride dress, diamond jewelry, pendants, shrugs, custom dress, anklets, bracelet, necklace
Satin Doll Boutique Special Offers & Events
More About Us
Custom Dresses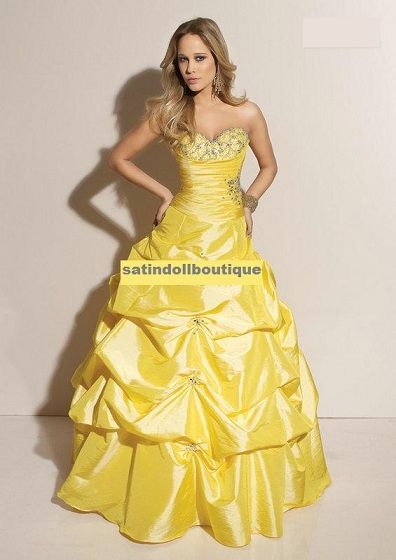 Evening Gowns

Cocktail Dresses
Prom and Party Dresses
Beaded Silk Dresses
Shrugs
Beaded Jewelry
Hair Clips and Combs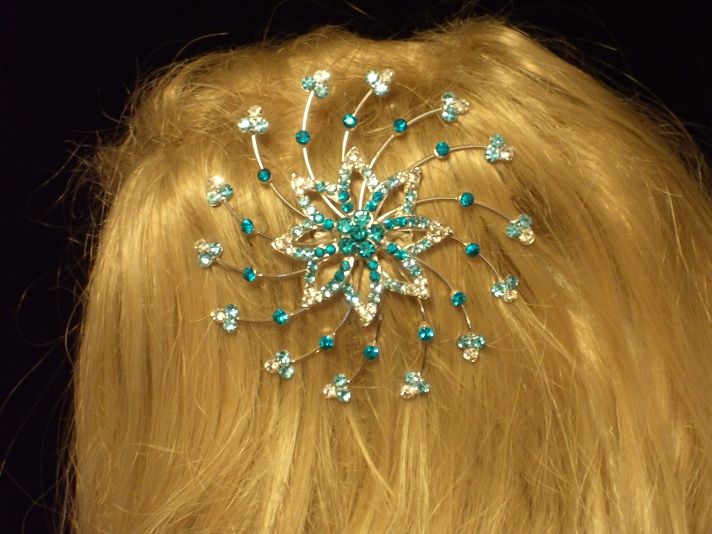 Crystal Jewelry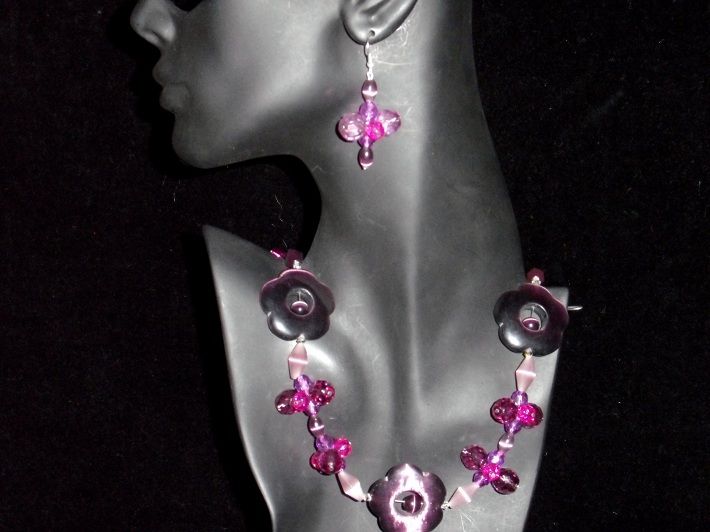 Handcrafted Designer Jewelry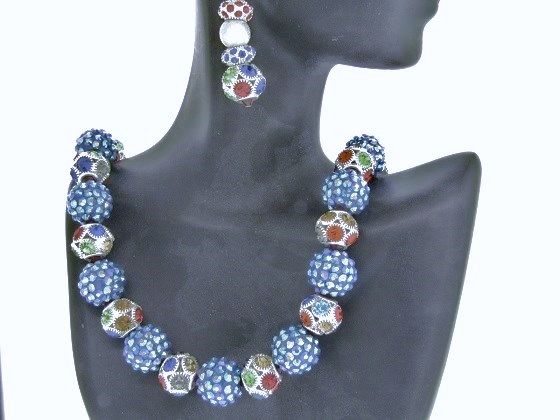 Fine Sterling Silver Jewelry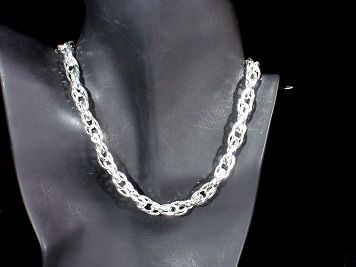 Fine Gold Jewelry
Diamond Jewelry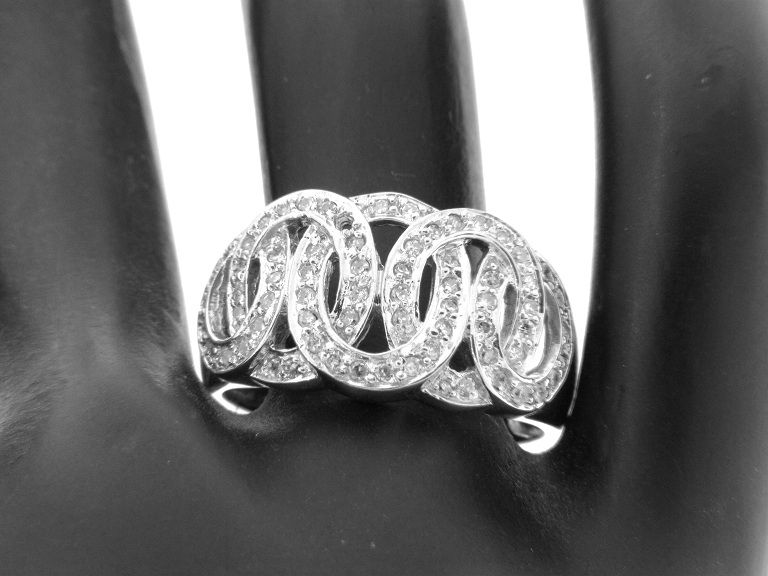 Pearl Jewelry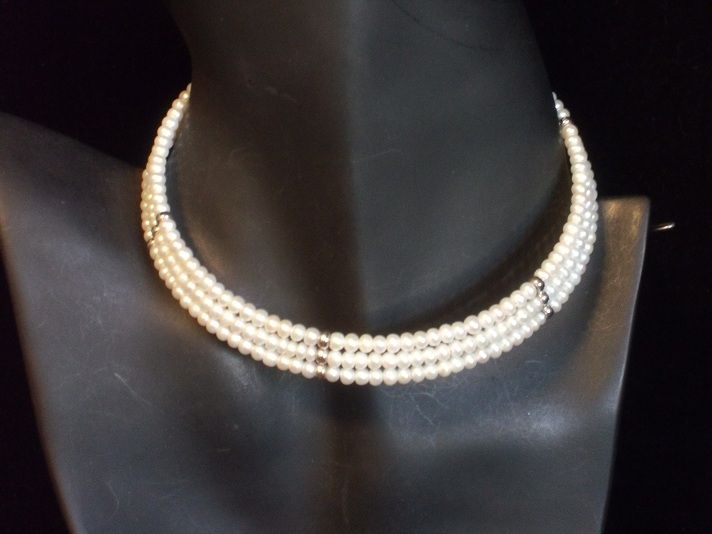 Costume Jewelry
Silver CZ Jewelry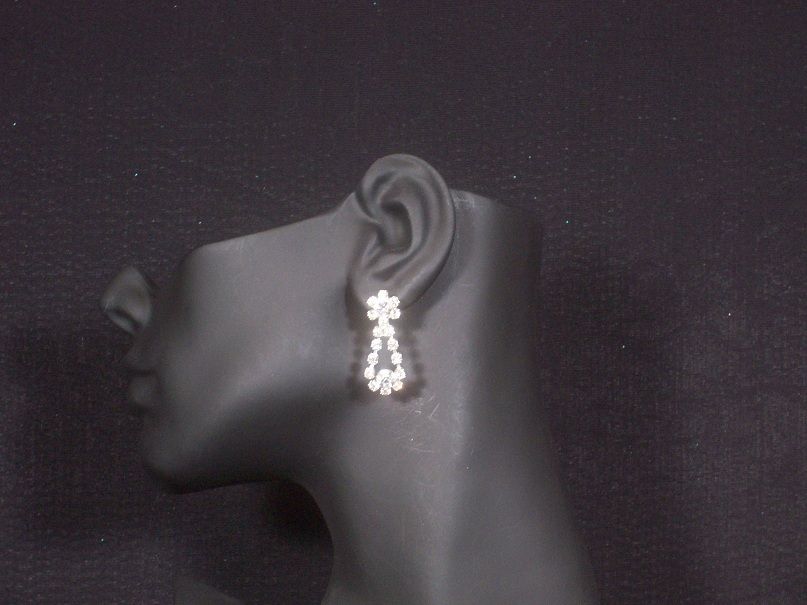 Glass Pendants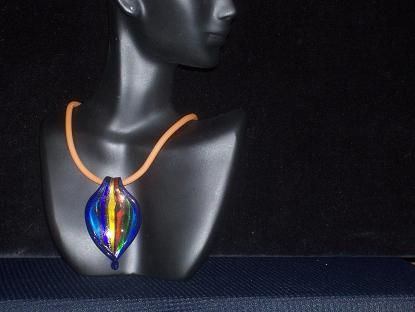 Technibond Jewelry
Satin Doll Boutique Offers & Events
Email Satin Doll Boutique