Address
716 E. 46th Street
Tucson, AZ 85713
Last Updated: December 17, 2014
Hours
| | |
| --- | --- |
| Sunday | Closed |
| Monday | 5:00 pm - 9:00 pm |
| Tuesday | 5:00 pm - 9:00 pm |
| Wednesday | 5:00 pm - 9:00 pm |
| Thursday | 5:00 pm - 9:00 pm |
| Friday | 5:00 pm - 9:00 pm |
| Saturday | Closed |
Special hours: Workshops vary according to our schedule. Visit our website for more info.
About The Drop Dance Studio
Welcome to
The Drop Dance Studio
---

The Drop Dance Studio offers a recreational and competitive hip hop dance atmosphere that children and adults of all ages will love. No matter what your skill level, The Drop has a variety of classes for beginners and advanced dancers. Our classes are dedicated to hip hop and urban dancing, including fundamental classes on different styles of urban dance. Some of these classes are: popping, locking, break-dancing, house, and free-style. The instructors at The Drop Dance Studio encourage all of our performers to do so for the love and enjoyment they get from dancing. All dancers are welcome at our studio, and we want to help them pursue their passion for all types hip hop dancing. Come to the studio for fun or for the free-style contests! The Drop hosts contests, competitions, showcases, open sessions, and more throughout the year. We're still enrolling for classes so be sure to visit our website for more information on our class schedule.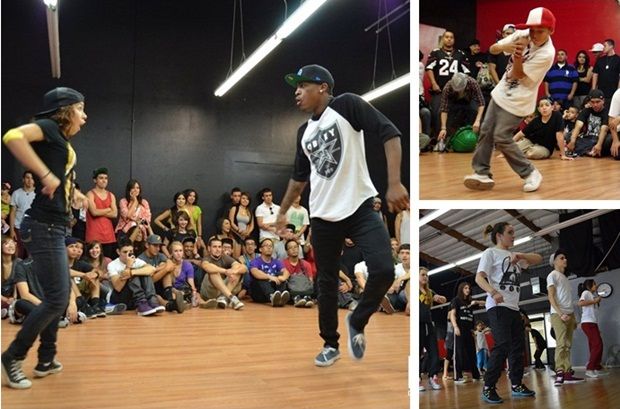 If you're looking for more than just recreational hip hop and free-style dance classes, The Drop has three competitive dance teams that travels around the country to perform in competitions. If you have that competitive spirit and love of break-dancing, hip hop, and free-style, make sure to try out for our junior team, varsity team, or company team next fall! More information will be available on our website. In the meantime, you can check out our competitive dance teams in action by visiting our YouTube channel and watching our crew's videos.




You can also rent our dance studio for showcases, private lessons, dance practice, and other related events. If you need some extra studio time, just call The Drop about renting out our space. The Drop Dance Studio wants to play a part in developing the dancers of the Tucson community in a positive way, as well as aiding in the growth of urban dancing in the area. Dancers should always have a "go-to" spot where they feel welcome to express themselves and practice their talents. Here at our dance studio, you have that opportunity to shine and perform! Visit us for more information today!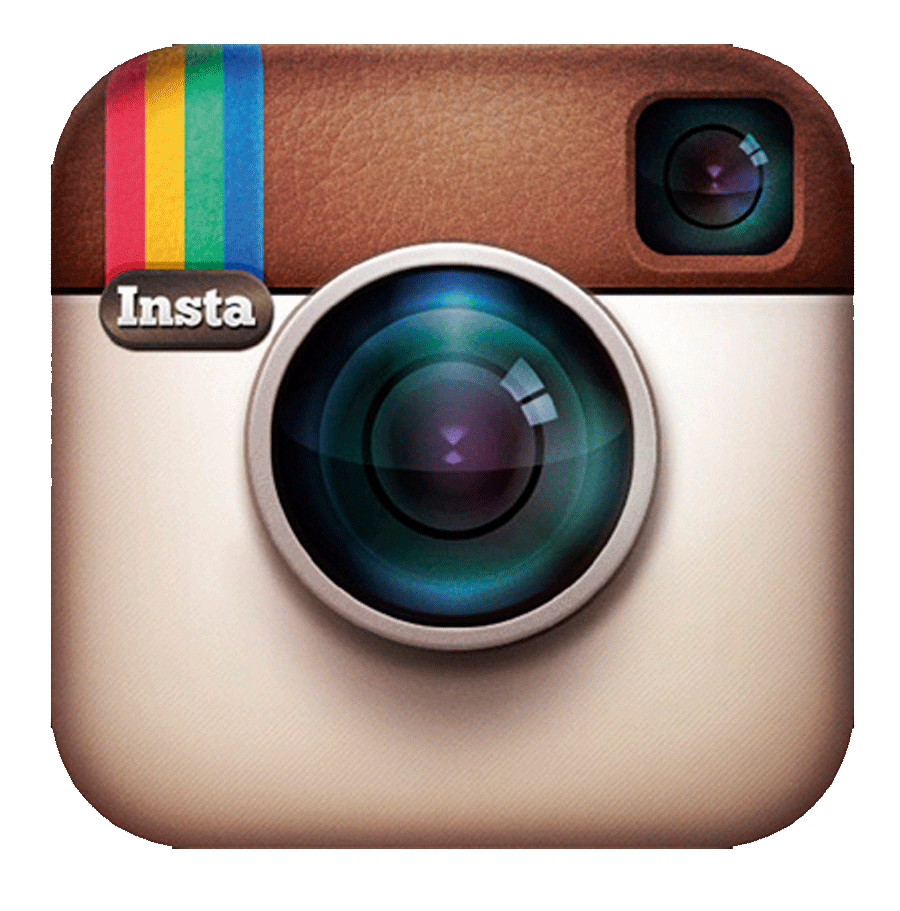 Accepts:

Cash

Check

Discover

MasterCard

Visa
Tags: drop dance studio, dance studio, dancing, hip hop, dance classes, private lessons, studio rentals, showcases, dance competitions, dancers, workshops, dance battles, performances, freestyling
The Drop Dance Studio Special Offers & Events
Classes Offered
*Beginner, Intermediate, and Advanced hip hop classes
*Break-dancing classes
*Popping classes
*Locking classes
*Free-style dance classes
*Private choreography training
*Master classes
*Private lessons and more!

Testimonials
"The Drop is at the forefront of dance...if you are looking to learn and develop your skills as a hip hop dancer..this is the only place for at least 100 miles where you can get this level of instruction....hands down the best place to learn and grow ...best teachers..unbelievable dance experience..nothing like it ..nothing better than it...I was very impressed with the teaching methods and the way they put you at ease and teach you to be yourself and discover your own style within the style you are learning...not a robot copy the instructor studio ..this is the real deal..real b-boy hip hop .... all hip-hop styles taught here..all dancers and future dancers welcome here..."
-Volt
"It is the best I love the drop studio they are all my family love u all u guys are the best so keep up the good work."
-Andrea
"Arguably the best urban dance studio in all of Tucson. Ruben, is always welcoming as well as open to teach whoever wants to learn. I love this place."
-Cody
The Drop Dance Studio Offers & Events
Email The Drop Dance Studio