Police mug shots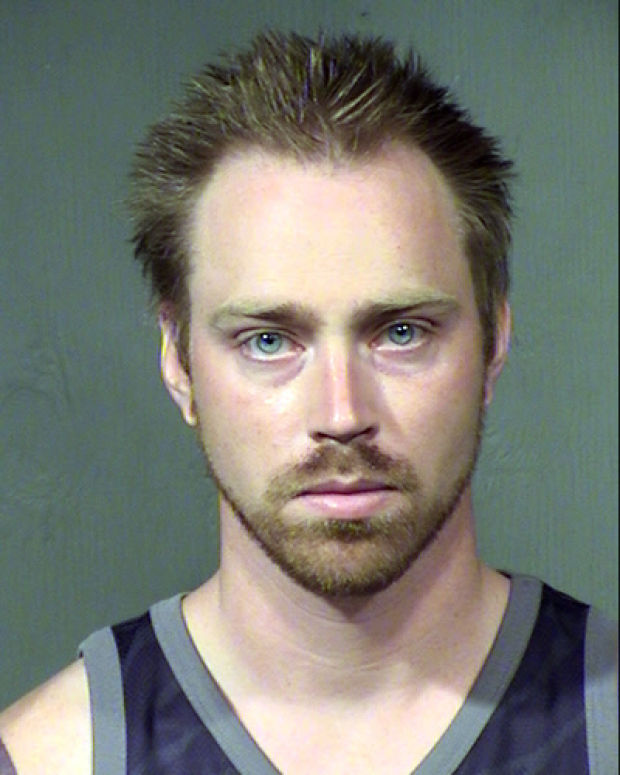 A Gilbert teacher is in custody for allegedly having sex with a 17-year-old girl who was one of his students, authorities say.
According to the Associated Press, Andrew James Teaters, 29, is being held on suspicion of three counts of sexual conduct with a minor and one count of sexual abuse. He was arrested June 20, at his home in Mesa, Gilbert police say.
Teaters teaches sixth grade at Gilbert Early College and has been at the school for more than five years, court documents show.
Teaters told police he got romantically involved with one of his students in April and May and had sex with the girl on school grounds, police say.