Police mug shots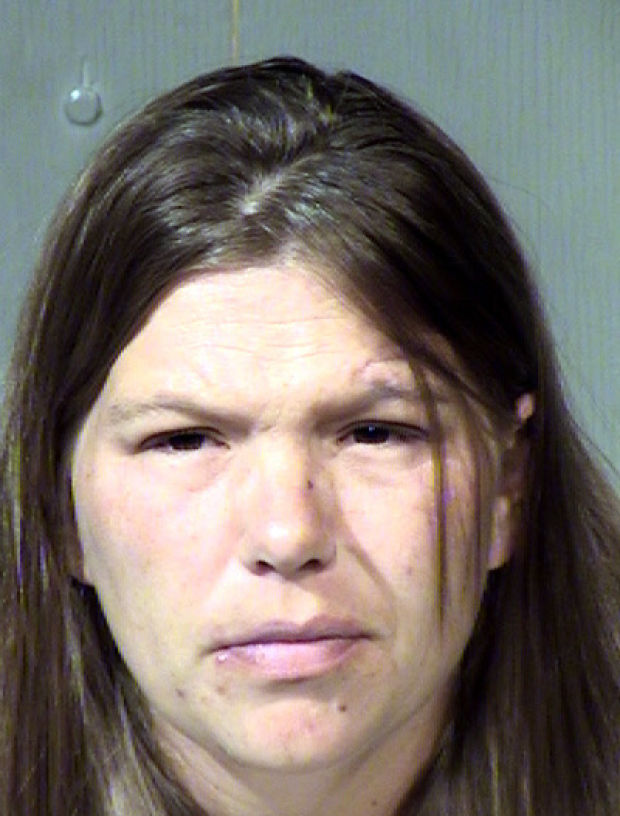 Nina Koistinen, 36, was arrested Friday on suspicion of first-degree murder in the fatal smothering of her newborn daughter.
Officers were called to a Phoenix home April 8 on a report of a baby who had stopped breathing. They say the infant girl named Maya was found on a bed and taken to Paradise Valley Hospital, where she was pronounced dead, the Associated Press reported.
During the autopsy, authorities say signs of suffocation were discovered.
Police say Koistinen told officers that she suffocated her daughter because she felt she had too many children and was jealous of the attention the baby received. Authorities didn't immediately know Friday afternoon if Koistinen has a lawyer yet.