Police mug shots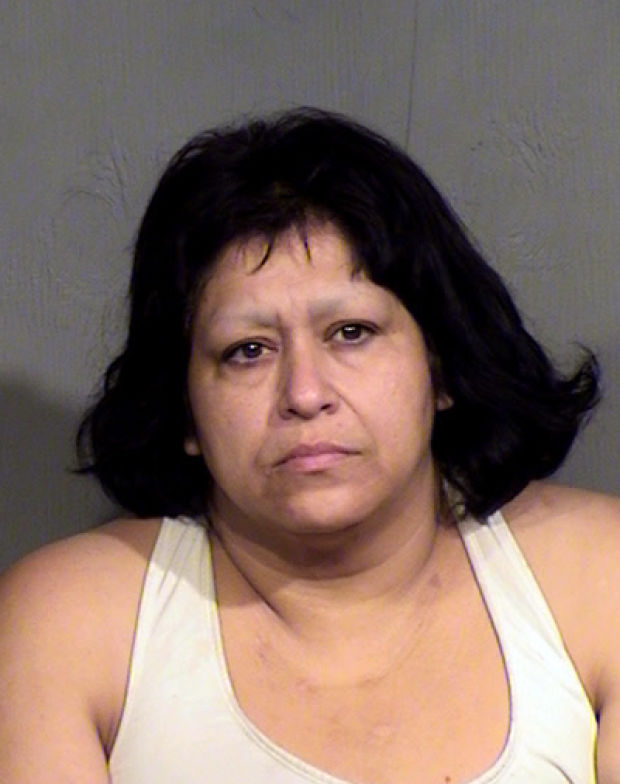 Yolanda Banda, of Phoenix, is accused of second-degree murder in a human smuggling operation she allegedly orchestrated.
Pinal County Sheriff's officials say Banda, 48, was arrested July 17. She's also is being held on suspicion of human smuggling and unlawful transport, according to the Associated Press.
Deputies say eight heat exhaustion victims were found in the back of a U-Haul van July at an Interstate 10 gas station at Picacho Peak northwest of Tucson.
One of the eight Ñ a man from Mexico Ñ later died at a Tucson hospital.
Authorities issued a search warrant at the U-Haul rental on July 12. They reported finding a rental contract signed by Banda and a gasoline receipt in Douglas with her credit card number.