Police mug shots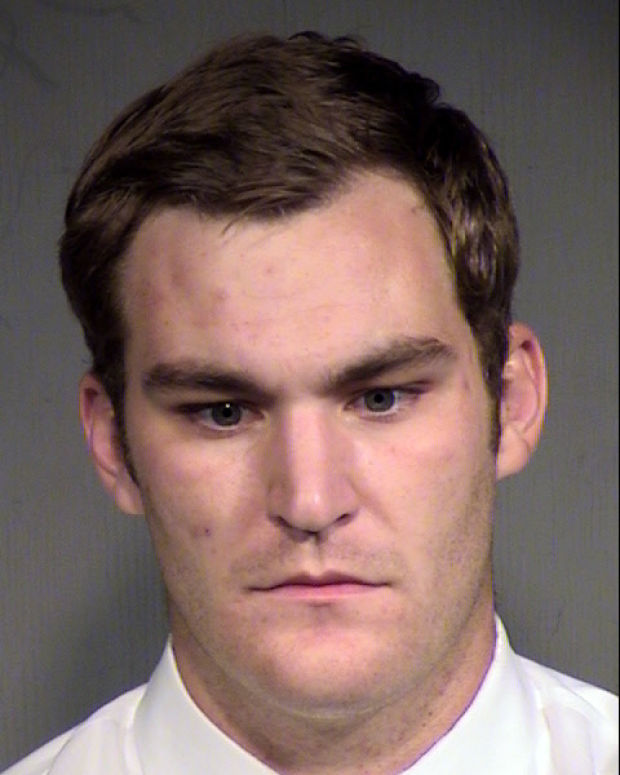 Mark William Clary Jr. was convicted July 2, in connection with a 2012 crash on a Mesa freeway that killed two people.
Clary Jr., 25, was found guilty of two counts of manslaughter, three counts of aggravated assault and leaving the scene of a fatal accident, Maricopa County prosecutors told the Associated Press.
Two men died after their car was rear-ended on the U.S. 60 in April 2012.
One of the victims was a 22-year-old Arizona State University student.
Clary's vehicle was traveling at least 20 miles over the 65 mph speed limit at the time of the collision, investigators say.
He originally was booked into jail on suspicion of two counts of second-degree murder and authorities say alcohol was a factor in the accident.