Police mug shots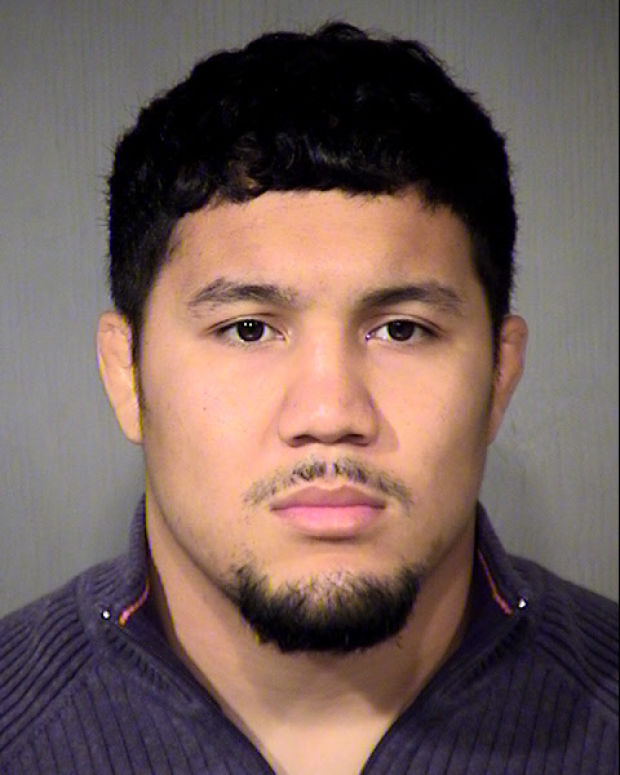 A former wrestling coach at a Goodyear high school has been arrested on suspicion of sexual misconduct with a student.
Kyle Curtis DeBerry, 25, was taken into custody Wednesday, Goodyear police say.
DeBerry coached at Desert Edge High School until August 2013, when school officials suspended him and reported him to the police.
Authorities have been investigating the allegations against DeBerry for the past several months.
Police say he's accused of luring a minor for sexual exploitation and assault. Other details of the case haven't been released.
DeBerry was booked into the downtown Phoenix jail.
DeBerry wrestled at Sunnyside High School in Tucson as well as at Arizona State University. He is the son of longtime Tucson wrestling coach Bobby DeBerry.