Police mug shots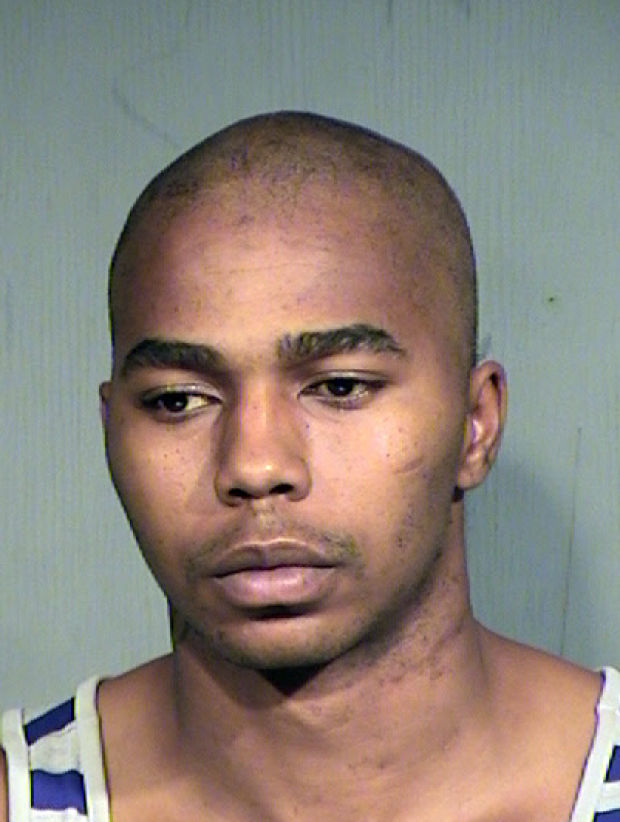 A Phoenix man, Anthony Jamar Houston, was arrested in the shooting of another man and two children after police say he vomited on the victim's pet, the Associated Press reported July 11.
Houston, 22, was arrested a day earlier following a bizarre shooting at an apartment complex. A 41-year-old man was walking his dog when Houston vomited on the pet from a second story landing, police said. After the two exchanged words, Houston shot the 41-year-old at his doorstep.
A 14-year-old girl and 9-year-old boy, who were in the apartment's living room, were also shot, police told the AP.
The man was taken to a nearby hospital and is listed in stable condition. Police say the two children are suffering from non-life threatening injuries.
It was unclear if Houston had an attorney.