Police mug shots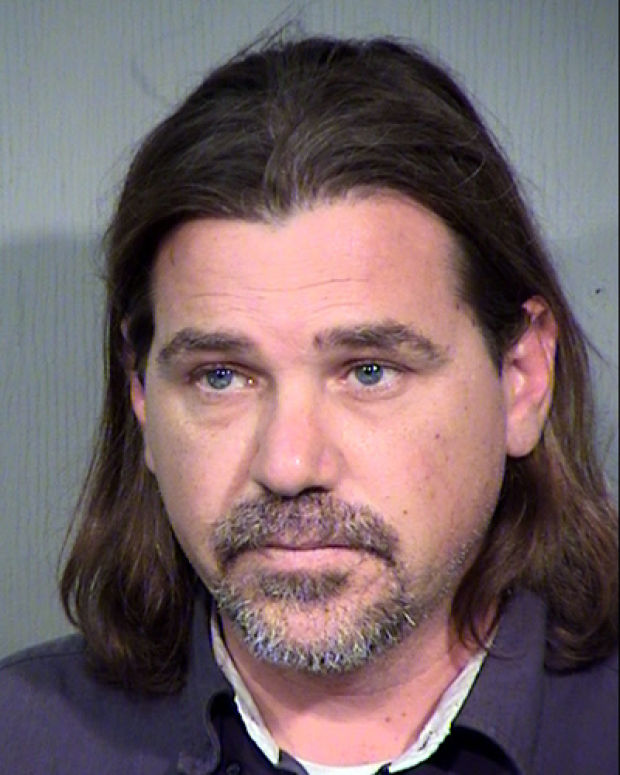 Convicted child sex offender Samuel Alexander Wroolie who was wanted in Arizona for violating his probation was returned to Phoenix July 10, after fleeing to Mexico.
Wroolie, 42, was brought back to Arizona after authorities in Mexico arrested him in Mazatlan, Sinaloa, the The U.S. Marshals Service said in a news story from the Associated Press.
Wroolie violated his conditions of probation and fled to Mexico last month, officials say. It was the second time Wroolie tried to find refuge in Mexico.
Wroolie was convicted at attempted molestation of a child and is required to serve a lifetime term of probation.
David P. Gonzales, U.S. Marshal for the District of Arizona, says in recent years federal authorities have developed closer ties with Mexican officials to apprehend fugitives.