Police mug shots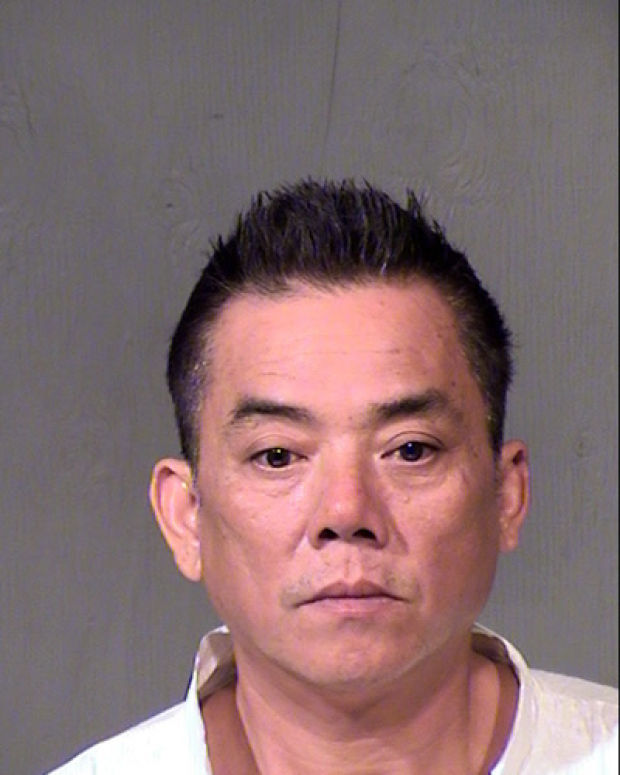 One of four men who were part-owners of a Vietnamese restaurant was arrested in the stabbing deaths of two brothers who were also part-owners of the business, according to a report from the Associated Press.
Two pairs of brothers owned the restaurant and that one brother from each pair argued for several hours about hiring and firing of restaurant staff before the fight began May 16, Phoenix police said. Brothers Brandon and Timmy Hoang were fatally stabbed.
The other pair of brothers were questioned by detectives, resulting in the arrest of 51-year-old Tony Phung on suspicion of two counts of second-degree murder.