Police mug shots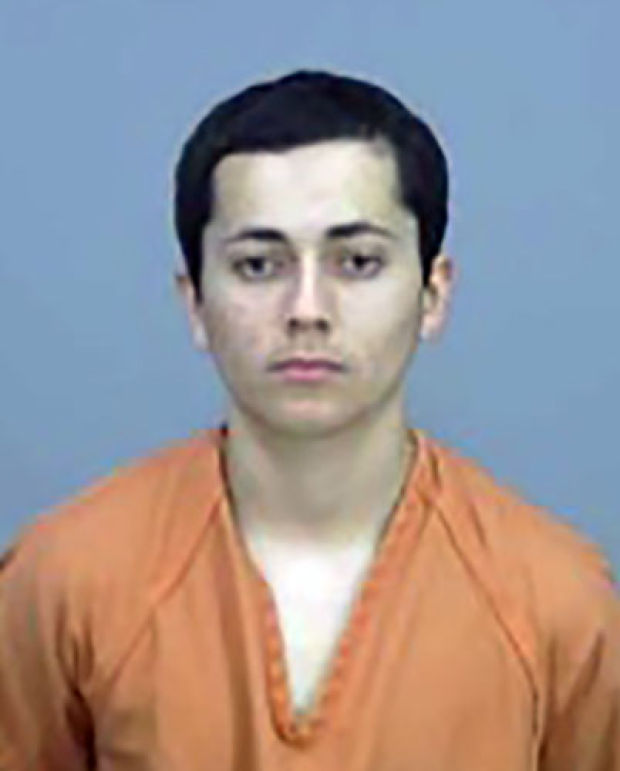 Ramiro Delcid, a 20-year-old Red Rock man, has pleaded not guilty in the killing of his 19-year-old girlfriend. The Pinal County Attorney's Office says Ramiro Delcid was arraigned Nov. 1, on a charge of second-degree murder in the Oct. 14 killing of Dina Dicochea.
Previous news reports have said Dicochea had recently moved from Tucson to Red Rock.
Delcid was arrested after he told police he was trying to scare Dicochea when he shot her to death.
Related Stories