Police mug shots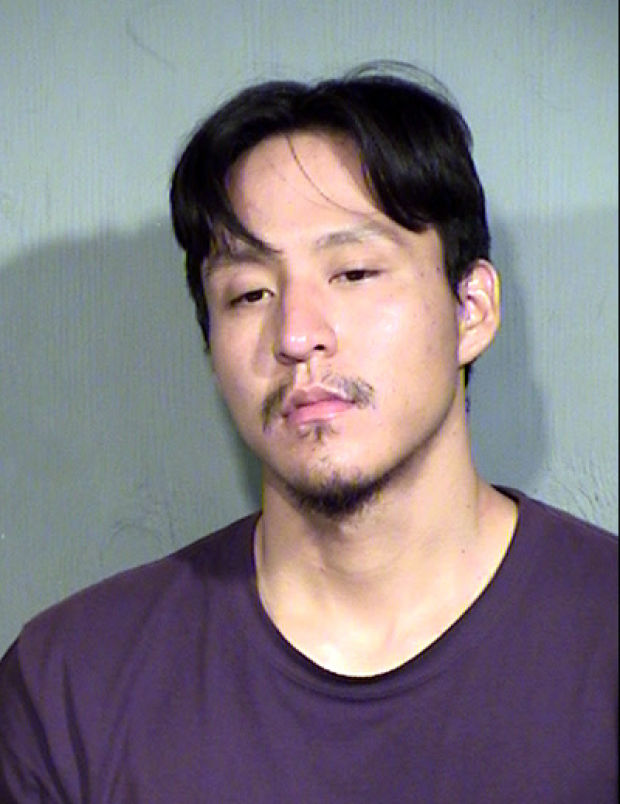 Joshua Bia, 26, of Chinle, was accused July 29 of second-degree murder and other crimes in a fatal accident that forced the closure of part of Interstate 10 in Phoenix for about five hours the day before. He was arrested in connection with a Sunday morning accident that claimed the life of 28-year-old Krystie Johnson of Phoenix, The Associated Press reported.
Bia was driving a car that was driving well over the speed limit and swerving through traffic before it collided with a pickup truck in which Johnson was a passenger, according to DPS spokesman Bart Graves. She was ejected.
Grave says investigators believe Bia was impaired but he declined to elaborate, the AP said.