Police mug shots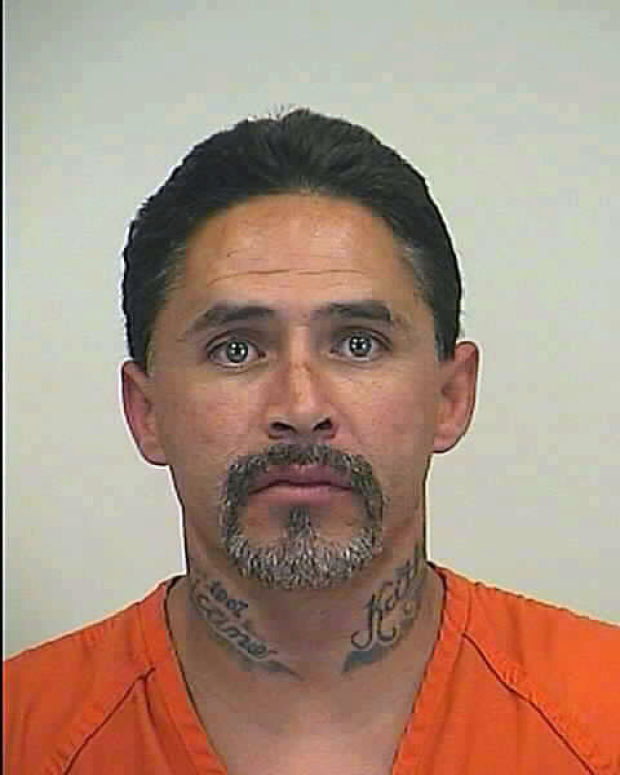 Angelo Martinez was arrested after police say he stabbed his mother's boyfriend in Casa Grande and then forcing his 6-year-old nephew to flee with him.
Casa Grande police say Martinez, 40, is being held on suspicion of aggravated assault, kidnapping, child abuse and criminal damage, The Associated Press reported.
They say Martinez and his mother's boyfriend were involved in a confrontation earlier Sunday Nov. 10, at a home in Casa Grande.
He's accused of stabbing the man later and then taking his nephew with him as he fled into the nearby desert.
The man was treated at a Phoenix-area hospital and released. His name hasn't been released.
Police and Pinal County Sheriff's deputies found the nephew uninjured under a tree.
Martinez was arrested late on Nov. 10.