Police mug shots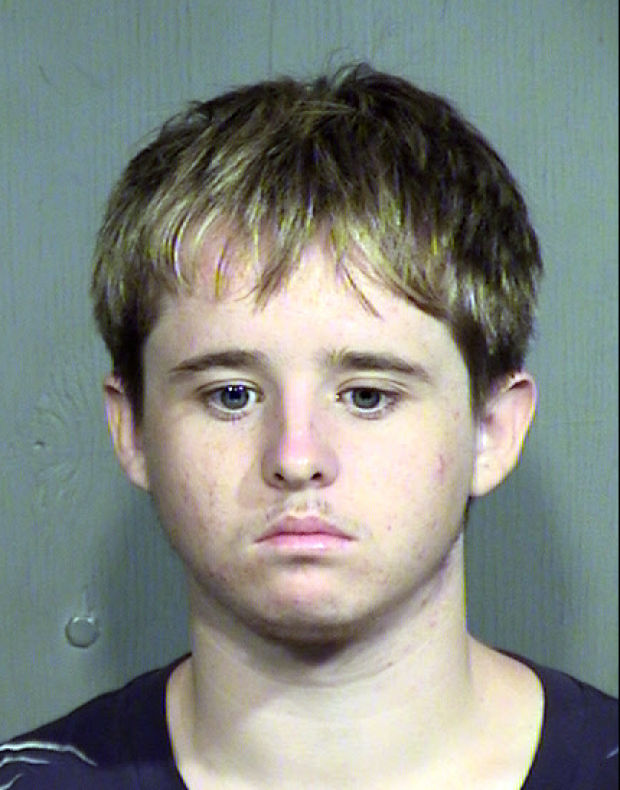 Cameron Strempel, an 18-year-old Chandler man, was arrested July 16 on charges of allegedly exposing himself in front of adults and children in numerous apartment complexes since January.
Strempel was being held on suspicion of one count of indecent exposure and one count of public sexual indecency, the Associated Press reported.
He was arrested at his parents' home after witnesses identified Strempel as the flasher in a photo lineup.
Police say of the 10 Chandler-area incidents believed to involve Strempel, two involved children ages 6 and 12.
Bond was set at $10,000 after he initial court appearand. The court found him to be indigent and a public defender was to be assigned to his case.