Police mug shots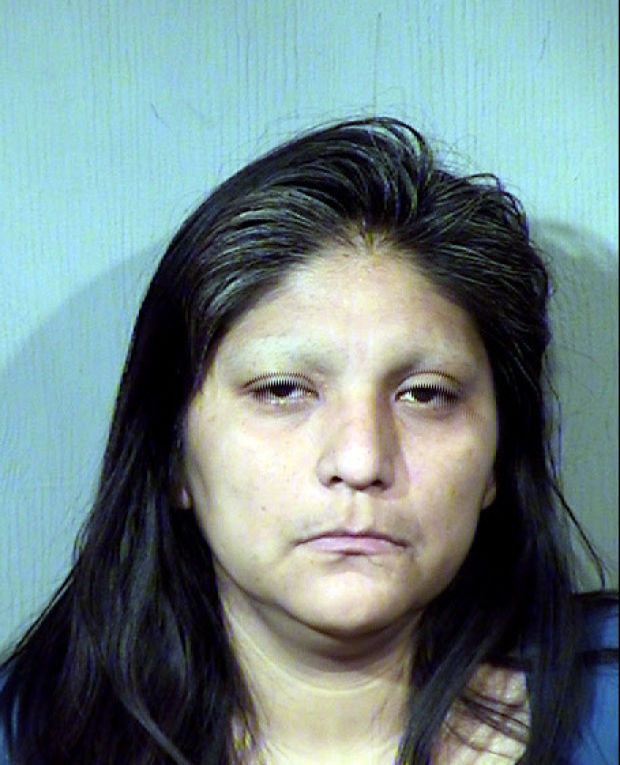 Rozenna Luna is facing one count of child abuse after she allegedly tried to give her baby to strangers outside a Phoenix convenience store.
The Associated Press reported officers were called to the store Wednesday evening to check on 36-year-old Luna and her 6-month-old daughter, Phoenix police spokesman Sgt. Tommy Thompson says. Luna was asking strangers if they wanted a free child, witnesses told officers that.
Luna had been drinking and smoking methamphetamine two days ago and had made no attempt to contact any safe haven locations, government agencies or family members for help, police say.
Luna ended up calling police herself. They say she knew she would be taken to jail on outstanding misdemeanor warrants and would not have to take care of her daughter. The baby is now in state custody.