Reaction to the FBI investigation from college basketball coaches, writers and others
Longtime Arizona Wildcats basketball assistant Book Richardson was arrested after allegedly taking $20,000 in bribes last summer and paying a recruit to commit to Arizona.
Jim Calhoun, former UConn basketball coach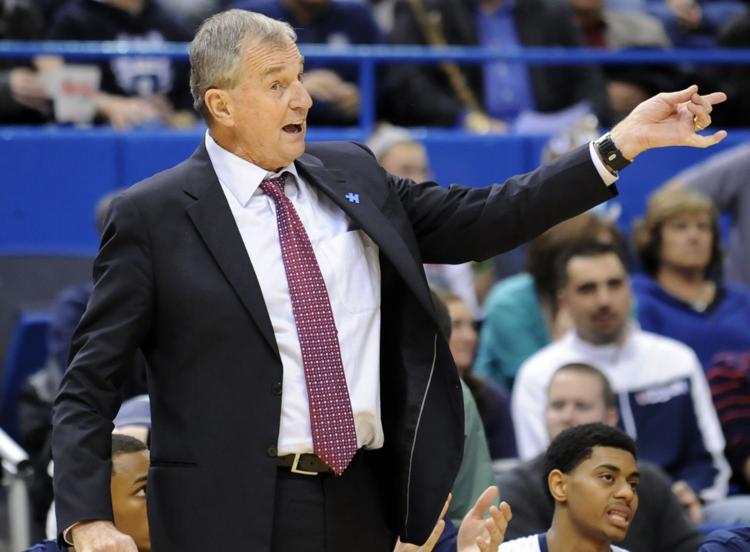 Jim Calhoun, the longtime basketball coach at Connecticut, said: "The shoe companies have always, through grass roots, A.A.U., tried to get the young great players to stay with their sneakers. I remember kids getting swag, trips. But I don't remember kids getting money. "I shouldn't say it's beyond belief, but to give money is the wrong thing. Stuff like this is obviously disturbing." — New York Times
Dave Ridpath, Ohio University professor
"This is kind of a nuclear bomb," said Ohio University professor Dave Ridpath, a longtime critic of college sports corruption and president of The Drake Group, a college sports watchdog organization. "Now you're talking really serious stuff. This is jail time and subpoena power and big-time investigators." — Indy Star
Dave Paulsen George Mason head coach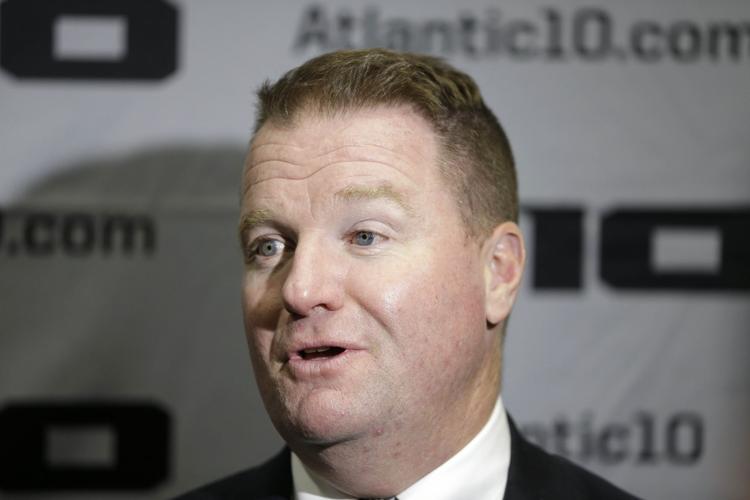 Dave Paulsen, the head coach at George Mason, said on Twitter: "Sickened but, unfortunately, not shocked by these revelations. Horrible stain on our profession." — New York Times
Warren Zola, Boston College sports law professor
Boston College sports law professor Warren Zola has proposed allowing college athletes to profit from their name, image and likeness in addition to their scholarship, the Indy Star reports. "If college athletes had rights of publicity, this sort of activity (in the indictments) would be out in the open and allowed," Zola said. "If outside interests wanted to pay them, they have the opportunity. It has nothing to do with Title IX (gender equity law). Same rights as anyone else on a college campus."
Larry Scott, Pac-12 commissioner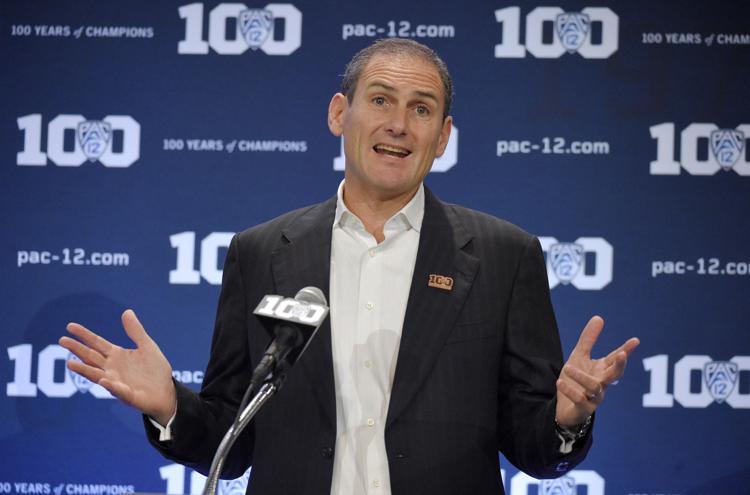 Pac-12 Commissioner Larry Scott: "We are still learning the facts of this matter, but these allegations, if true, are profoundly upsetting to me," Scott said in the statement. "They strike at the heart of the integrity of our programs and of the game that so many people love and play the right way."
Barry Svriuga, Washington Post
" … We have to understand, by now, that this is how college sports works. If you are a fan of a certain program, and you read these reports and scanned for violations by your precious Lions or Tigers or Bears, and — finding none — breathed a sigh of relief or, worse, felt the least bit sanctimonious, well, then, you're in denial, and not a small bit of it…." Opinion by Barry Svriuga in the Washington Post
Mark Emmert, NCAA president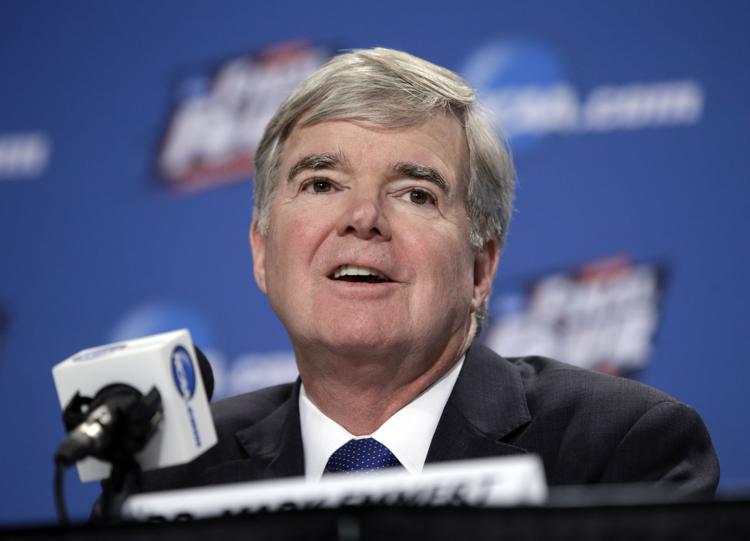 NCAA President Mark Emmert said, "The nature of the charges brought by the federal government are deeply disturbing. We have no tolerance whatsoever for this alleged behavior. Coaches hold a unique position of trust with student-athletes and their families and these bribery allegations, if true, suggest an extraordinary and despicable breach of that trust. We learned of these charges this morning and of course will support the ongoing federal investigation."