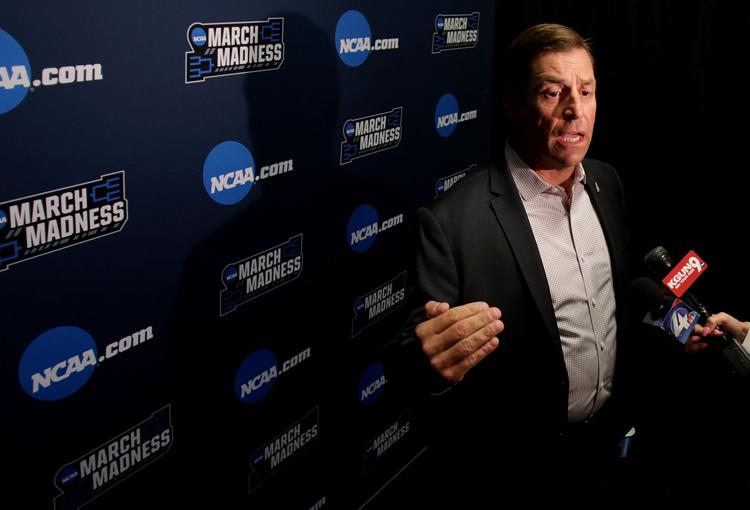 Arizona fired coach Rich Rodriguez on Tuesday night amid allegations that he created a hostile work environment and sexually harassed a former employee.
So ended Rodriguez's mostly successful six-year tenure as Wildcats coach. Rodriguez led Arizona to a 43-35 record with five bowl appearances in six seasons. The Wildcats weren't as prosperous in the final three years under Rodriguez (17-21) as they were in the first three (26-14).
UA athletic director Dave Heeke, who has yet to complete his first year on the job, now takes on the task of finding the next football coach at Arizona. Assuming there isn't a mass exodus of transfers, the job is an attractive one with quarterback Khalil Tate entering his junior year and the defense returning nine starters, including five who were freshmen or redshirt freshmen this past season.
Here are 20 possible candidates for the job, listed in alphabetical order: