Sean Misner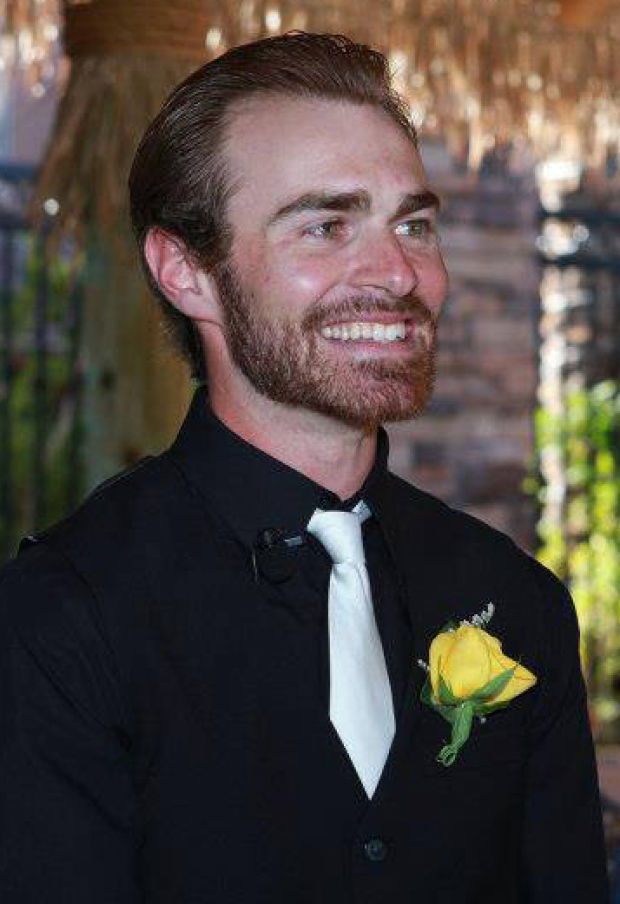 Sean Misner, 26, leaves behind a wife who is seven months' pregnant, said Mark Swanitz, principal of Santa Ynez Valley Union High School in Santa Barbara County, where Misner graduated in 2005.
Misner played varsity football and also participated in the school's sports medicine program where he wrapped sprained ankles and took care of sidelined athletes.
"He was a team player, a real helper," Swanitz told The Associated Press on Monday.
In high school, Misner played several positions including wide receiver and defensive back.
He was slim for a high school football player, but that didn't stop him from tackling his opponents, recalled football coach Ken Gruendyke.
"He played with tremendous heart and desire," Gruendyke said. "He wasn't the biggest or fastest guy on the team, but he played with great emotion and intensity."
Related Stories