Alcohol Consumption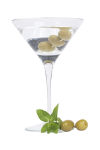 From my regular dining spots pushing pricey, fruity concoctions ending in "-tini" to the moment on my last grocery store trip when I found a margarita-mix display sitting next to the toilet paper, it seems evident that alcohol's popularity has reached a new, femininity-infused peak.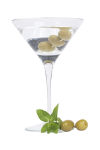 Caption unavailable
Follow the Arizona Daily Star
Vote! Today's Poll
Loading…
What is the most important issue for you in the 2016 Presidential Election?
Sign up for Tucson.com e-mail newsletters