Clerk Fatally Stabbed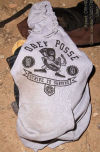 Tucson police have recovered a hooded sweat shirt and backpack believed to belong to the man who fatally stabbed Erick Bridges at an east-side convenience store on May 17.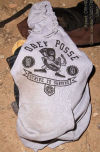 Police believe the recovered the hooded sweat shirt and backpack may be that of the May 17 stabbing suspect.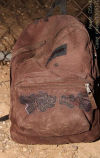 Caption unavailable
Follow the Arizona Daily Star
Vote! Today's Poll
Loading…
What is the most important issue for you in the 2016 Presidential Election?
Sign up for Tucson.com e-mail newsletters