Dna Evidence
The following editorial appeared Thursday in the Los Angeles Times: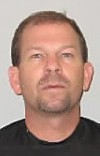 Ryland Shane Absalon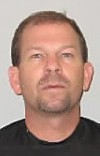 FORT WORTH, Texas - A 45-year-old Sierra Vista resident went on trial for a killing that occurred 25 years ago in Texas.
Follow the Arizona Daily Star
Vote! Today's Poll
Loading…
What is the most important issue for you in the 2016 Presidential Election?
Sign up for Tucson.com e-mail newsletters