Microsoft Office For Iphone Review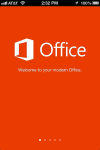 Microsoft's Office software iPhone application offers the ability to edit text, spreadsheets and slide presentations.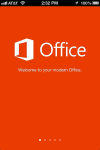 The wait is over for the iPhone version of Microsoft's Office software.
Follow the Arizona Daily Star
Vote! Today's Poll
Loading…
With the pool of presidential candidates narrowing, which front-runner do you support?
Sign up for Tucson.com e-mail newsletters