Rabbi Joseph Weizenbaum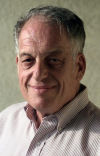 Joseph S. Weizenbaum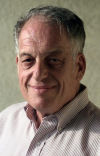 Retired Rabbi Joseph S. Weizenbaum - an outspoken religious leader who was known for his work in social justice - died Monday in hospice after a long illness. He was 80.
Follow the Arizona Daily Star
Vote! Today's Poll
Loading…
What is the most important issue for you in the 2016 Presidential Election?
Sign up for Tucson.com e-mail newsletters