Randy Garsee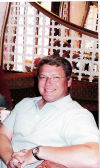 Former Tucson newsman Randy Garsee, who co-anchored KOLD's nightly news program for nearly a decade, died over the weekend at his home in Virginia.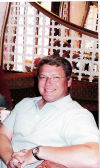 Randy Garsee
Former Tucson news anchor Randy Garsee died over the weekend.
Follow the Arizona Daily Star
Vote! Today's Poll
Loading…
With the pool of presidential candidates narrowing, which front-runner do you support?
Sign up for Tucson.com e-mail newsletters