Resources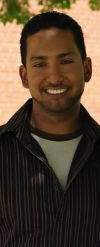 They are posed the question: Increase teachers' salaries or reduce class sizes?
Nearly 600 Arizonans are diagnosed HIV positive each year, which is why creators of a new statewide resource tool - hivaz.org - are hoping to shine a light on a "forgotten" but preventable disease.
Children and adolescents are talking about the Newtown shootings, and parents can play a role in how it affects them.
Follow the Arizona Daily Star