Southwest Culture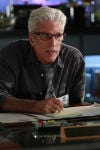 Ted Danson will step away from acting Saturday to tell the Tucson Book Festival about his family and his passion for conservation.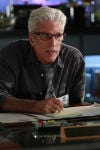 Actor Ted Danson plans on providing high praise for his father when he speaks about him at the Tucson Festival of Books on Saturday.
Follow the Arizona Daily Star
Vote! Today's Poll
Loading…
What is the most important issue for you in the 2016 Presidential Election?
Sign up for Tucson.com e-mail newsletters