Tobacco Products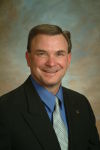 Arizona, it's time for our pharmacies — resources for health and wellness — to get out of the tobacco trade.

Arizona's recent ban on e-cigarette sales to minors may sound sensible, but some lawmakers and health experts believe it's actually a step in the wrong direction.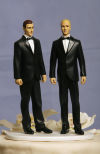 PHOENIX — Starting today, ferrets will be forbidden in restaurants as service animals.
Follow the Arizona Daily Star
Event Calendar
Most viewed: